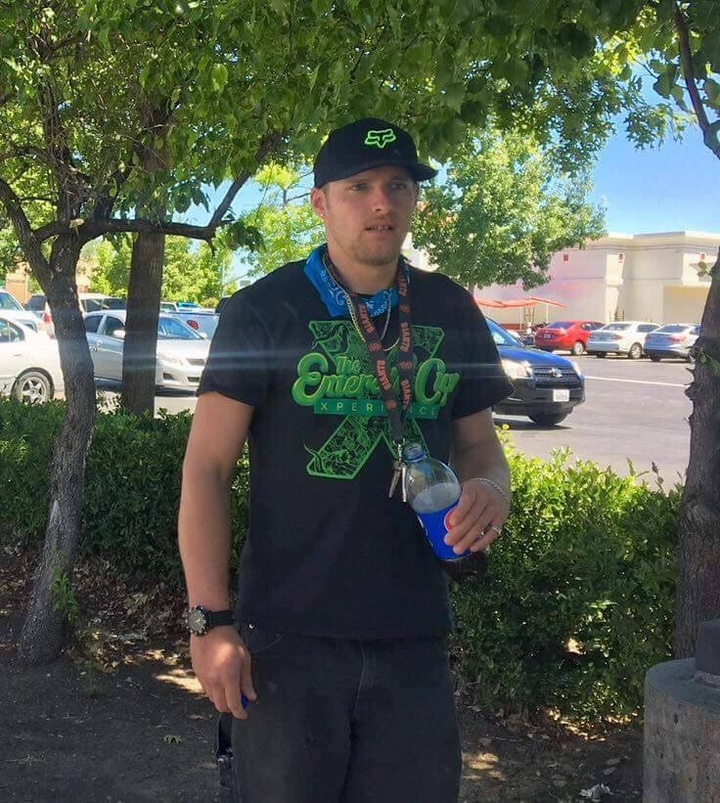 Humboldt County Sheriff's Office press release:
On Wednesday May 24th, 2017 the Humboldt County Sheriff's Office received a missing person report from the mother of 26 year old Joseph Barriga-Crawford of Willow Creek. Joseph was reported to have left his home on Tuesday May 23rd at approximately 5:00 p.m. after an argument. A short time later Joseph was seen sitting next to Hwy 299, near the Rite Spot Trailer Park, just east of Willow Creek. Deputies initially responded and searched the immediate area but were unable to locate Joseph. Joseph did not return home and has not been seen since. Joseph's actual direction of travel is unknown, making search efforts of the rugged wooded area much more difficult.


Joseph is diagnosed with manic depression and bi-polar disorders. Joseph is described as being 6 foot tall, weighing 195lbs, and having blue eyes and short brown hair. Joseph was last seen wearing blue jeans, a blue T-shirt, black shoes and a red hat.

On Sunday May 28th, a family member found a pair of socks on National Forest Service land, north of the Friday Ridge Rd area, that possibly belong to Joseph. Deputies responded to the area, along with a CHP airplane and the area was searched, however Joseph was still not located.

On Wednesday May 31st, a larger scale search of the area was initiated by members of the Humboldt County Sheriff's Office and the Sheriff's Posse Search and Rescue team. Two California certified search and rescue dog teams are also assisting in the search efforts. As of this time search efforts are currently underway.

Anyone with information regarding Joseph's whereabouts is urged to contact the Sheriff's Office.