A mental health evaluation could determine whether an Arcata woman stands trial for the death of her baby daughter.

This morning Deputy Public Defender Casey Russo, representing Ewa Misztal, said he is waiting for a report from a doctor who performed a psychological examination. Russo told Judge Christopher Wilson he is hopeful the report will help in resolving the case.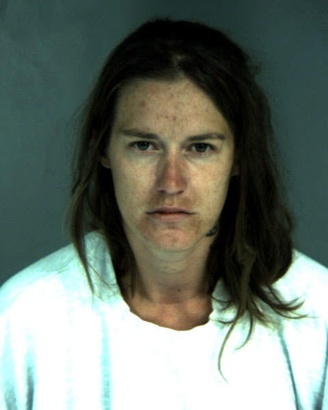 Misztal, a 28-year-old Polish national, was charged with child abuse leading to death after her 7-week-old daughter Gigi died from head injuries. The infant suffered multiple skull fractures, along with bruising on her calves and left hand.

The mother and baby had been living in an apartment in Arcata. On Aug. 27, Miztal took the child to a neighbor because she had stopped breathing. The baby was rushed to Mad River Community Hospital, where she was pronounced dead.
Deputy District Attorney Carolyn Schaffer, who is prosecuting the case, told Judge Wilson this morning that she understands the doctor's report on Misztal is nearly finished and she is eager to see it.
Misztal's next court hearing is set for June 21. She has been in jail since Gigi died.
###
PREVIOUSLY