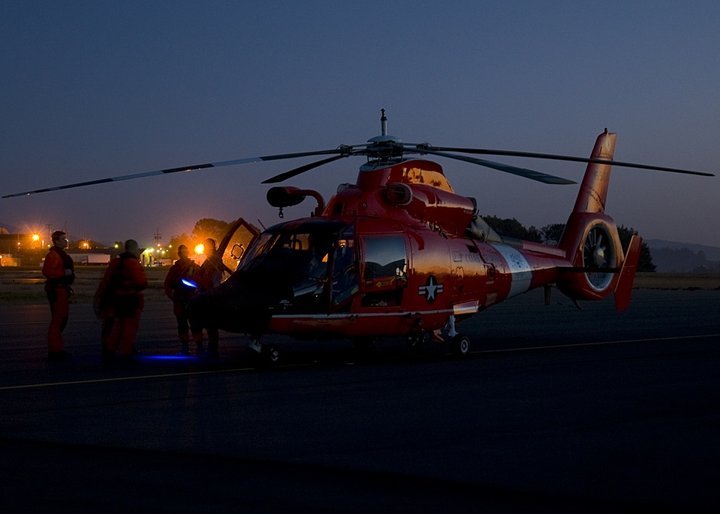 A hiker is still missing after reportedly slipping and falling into the ocean near College Cove in Trinidad on Thursday.

Coast Guard Sector Humboldt Bay spokesperson Lt. Audra Froteza told the Outpost today, that a man was hiking along the College Cove Trail when he reportedly fell 60 feet into the ocean below.
"We think that there's a strong possibility [that the report is accurate]," Froteza said. "Their hiking partner was with him and saw him fall in, so we're fairly certain they did."
A coast guard helicopter was dispatched to search for the missing hiker on Thursday around 2:45 p.m., while Humboldt County Sheriff's deputies combed the shoreline. But the search was called off when rescue crews were unable to locate the missing person by 8 p.m.
"We offered our services to the sheriff's department for an additional search yesterday and they didn't take us up on it," Froteza said.
No other information on the missing hiker has been released at this time.