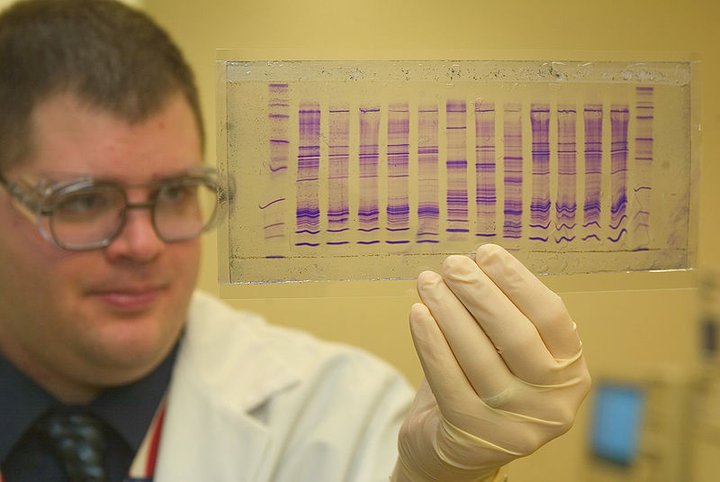 Mendocino County Sheriff's Office press release:
On November 19, 2017 around 5:43 AM the Mendocino County Sheriff's Office started receiving 911 calls from the 500 block of Rancheria Road, in Manchester CA, regarding a shooting that occurred at a residence. The callers indicated there were two females, a 32-year-old adult and a 15-year-old juvenile, who had been struck by gunfire.


Patrol deputies responded from Point Arena, Fort Bragg and Ukiah. Upon their arrival they discovered the 32 year old female unresponsive and the 15 year old female wounded but alert. Medical personnel were summoned but the 32 year old was pronounced deceased at the scene. The female juvenile was transported to Santa Rosa Memorial Hospital where she was treated for a gunshot wound and was later released from the hospital.

The Mendocino County Detective Unit responded to assume the investigation, assisted by Investigators of the Mendocino County District Attorney's Office, as well as Criminalists from the California Department of Justice Criminal Laboratory in Eureka. Witnesses indicated that an unknown assailant came to the house while the occupants were sleeping and fired numerous shots from the outside, striking both females who were inside the residence. There were numerous other parties inside the residence at the time but no one else was injured.

A vehicle was heard leaving the area in a rapid manner. The Mendocino County Sheriff's Office is asking that anyone who may have information related to this incident to please contact the Sheriff's Communications Center at 707-463-4086 or to contact the Sheriff's Office Tip Line at 707-234-2100.