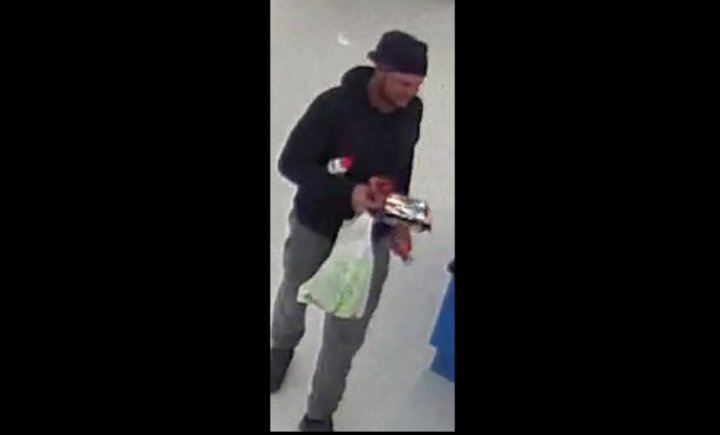 Photos provided by APD.
Arcata Police Department press release:
On 11/22/17 at about 0021 hours, Officers from Arcata Police Department attempted to contact the occupant of a stolen vehicle on Heindon Rd.

The occupant fled in the stolen vehicle and a pursuit was initiated that concluded on the Samoa Bridge with the suspect jumping from the bridge to evade police.

Evidence found in the vehicle developed a person of interest. If you recognize this person, please notify Arcata Police Department at 707-822-2426 or the tip line at 707-825-2588.