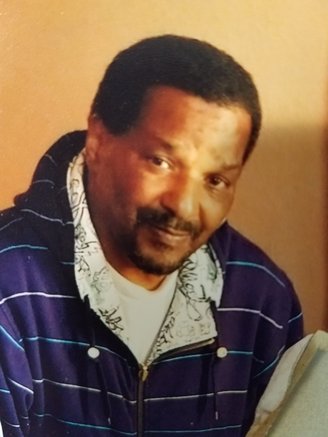 Robert Earl Claybon born August 21, 1950 in San Francisco, Ca. Robert left this earth sudden on September 28, 2017 after a battle with heart disease and diabetes.
Robert came to Humboldt as a young teen and graduated from the Eureka Continuation High School on Myrtle Ave.
Robert was a lover of cars working on them often, building, rebuilding as well as taking them apart. He could repair and fix anything he put his mind to.
Robert Earl decided to leave this area trying his hand In the medical field. He worked at several nursing homes. He enjoyed working with the elderly. Robert's loving parents Archie and Elmurry Claybon, getting up in age, needed him and upon his return he cared for his parents until their demise.
Robert was the youngest of 9 children. He leaves his older brother Charles, sister Edna, sister Betty of San Francisco and brother Stanley. He leaves 9 children, several grandchildren, nieces, nephews, cousins and a host of good friends here in Humboldt.
The family ask that you join us in Robert's celebration from this world to the nectar First Landmark Missionary Baptist church
2004 A Street, Eureka, Ca. on Saturday November 25 2017 at 11a.m.
Robert Earl you are, and will be, missed!