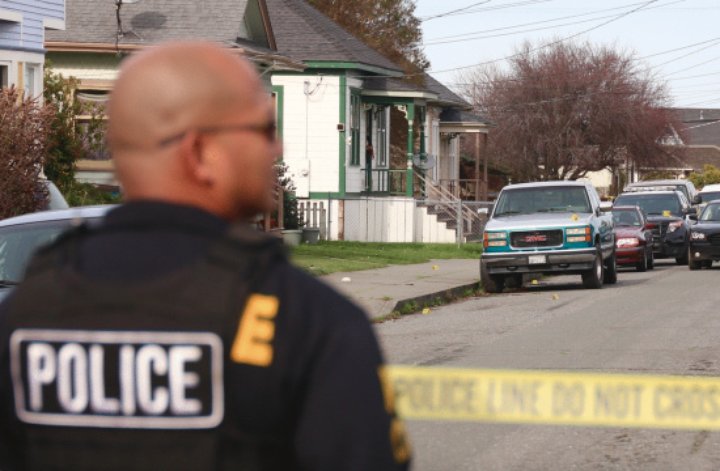 District Attorney's Office press release:

Humboldt County District Attorney (DA) Maggie Fleming is collaborating with local governments and their law enforcement agencies to develop a policy for the release of video footage related to officer-involved shootings. The goal is to have a clear, rational decision-making framework that makes sense to the public. So far the DA has presented a draft policy to the Humboldt Human Rights Commission and at a public meeting in Redway.
The DA and law enforcement agencies seek additional public evaluation of the draft policy at two upcoming meetings: Monday, November 13, 2017 from 6 - 7:30 p.m. at the Wharfinger Building, 1 Marina Way in Eureka and Thursday, November 16, 2017 from 6 - 7:30 p.m. at the Willow Creek Veteran's Hall, 20 Kimtu Road.