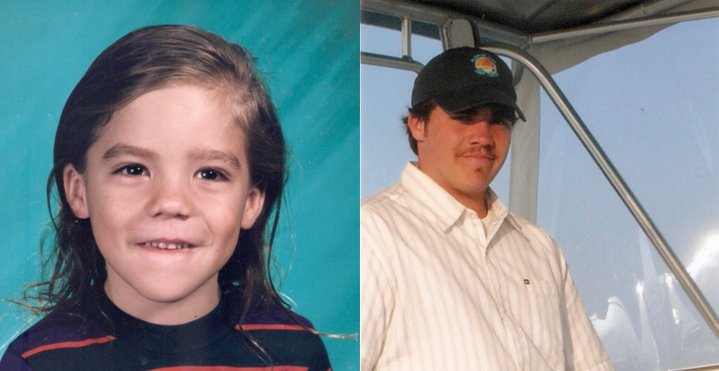 Our much loved son, Todd Parker Brown, died September 2, 2017, as the result of an overdose. He was 27 years, 10 months old. Because of his struggle with addiction we share his story in hopes to help others.
Todd Parker was born in Loma Linda, Calif., on November 6, 1989, the son of Daniel Todd Brown and Colleen Sanders. He came into this world on his own terms (he was six weeks early) much in the way he lived his life. With a personality that was larger than life, he lit up the room and often left everyone he met with a new friend. Todd Parker loved to play music. He would ride a dirt bike like a Tasmanian devil, barrel down mountains on a snowboard and swim in the ocean, river or lake as if he were a shark. Often you could find him reading Stephen King novels, playing silly pranks and having fun while cooking in the kitchen. Todd Parker will always be remembered for his warm, wonderful smile, a mischievous twinkle in his eye and a tender heart for animals.
Unfortunately, he will also be remembered as a statistic. As he struggled for years to overcome his addiction, his parents and family were there offering love and support. Todd was the only one that could change his life and he battled daily with his own demons trying to stay clean. He so badly wanted a normal life, a wife and family of his own. The weeks prior to his death were filled with hope — hope for the future, of a job, of a driver's license, a car, an apartment, dinner at his mom's house. Normal, everyday things we all take for granted. Hope for a different way of living. As the battle was still raging on, he lost his life in the fight of a lifetime.
Todd Parker Brown is so very much loved. The heavens have a bright new star to shine in the night sky.
He is survived by his parents, Daniel Todd Brown (Jen) and Colleen Sanders (Chris Alford); sisters, Taylor and Hala Brown; maternal grandfather, Ronny J. Sanders; uncle Larry Sanders (Colleen); uncle Steven Sanders,; aunt Debbie Sanders Hadden (Craig); uncle Donald Brown; uncle Mark Brown (Kelly); uncle Mike Brown; aunt Laurie Brown. He was preceded in death by his paternal grandparents, Gene and Toni Brown, and his maternal grandmother, Geraldine Sanders.
If you have a loved one struggling with addiction, be assured that there are resources that can help. Please don't be afraid of risking a friendship by keeping silent – you may end up losing a friend. Local resources are available, Nar-Alon (Anon) Family groups and online http://addictsmom.com/ and http://www.ihateheroin.org.
###

The obituary above was submitted by Todd Brown's family. The Lost Coast Outpost runs obituaries of Humboldt County residents at no charge. See guidelines here.