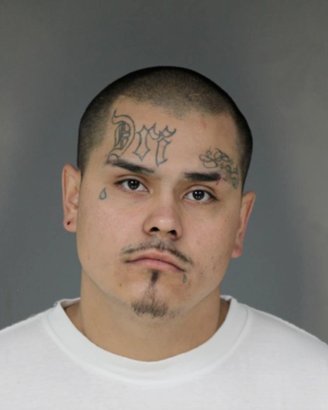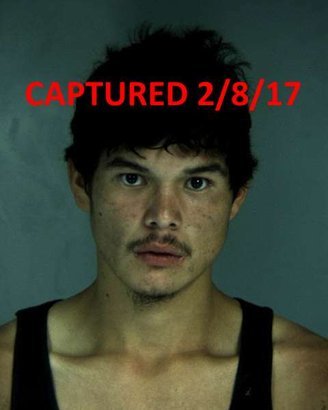 The jury trial remains tentatively set for two jail inmates accused of pummeling a correctional officer until he was bruised and bloody.

This morning attorneys confirmed an Oct. 30 trial date in the case of Lorence Emmanuel Bailey and Jonah Dale Little, charged with attacking Officer Dillon Huffman after tricking him into their cell. But Bailey's attorney, David Celli, told Judge John Feeney he plans to file a continuance motion next week.
Deputy District Attorney Carolyn Schaffer said she expects the trial, including jury selection, to last five to seven days.
Bailey, 24, is also charged with murdering a 50-year-old Hoopa grandmother in November 2016. Little, 21, is in custody for probation violation.
Both men were wearing red jumpsuits this morning, signifying they are segregated from the jail's general population. There are always extra bailiffs present when the two are in court.
On Aug. 9, Bailey and Little reportedly tricked Huffman into their cell by asking him to look at some artwork they had done. But the instant Huffman stepped in, he was slugged in the head. A video shows the officer then backing down the corridor while the two men wildly punched him.
Eventually backup officers arrived, and Bailey and Little hit the floor and surrendered. Huffman was left with two black eyes, a bloody nose and lumps on the back of his head.
Testifying during the men's preliminary hearing, Huffman said he'd had no previous disagreements with Bailey and Little and had been in their cell many times with no problem.
Little is represented by Conflict Counsel Kaleb Cockrum.
###
PREVIOUSLY: