Rain and cooler temperatures are expected to move into Humboldt County at the end of this week.

Eureka's National Weather Service Office reports that coastal areas will see drizzle and patches of fog tonight and tomorrow, and that showers will move into Northwest California by Friday. Tuesday and Wednesday, however, should be mostly sunny.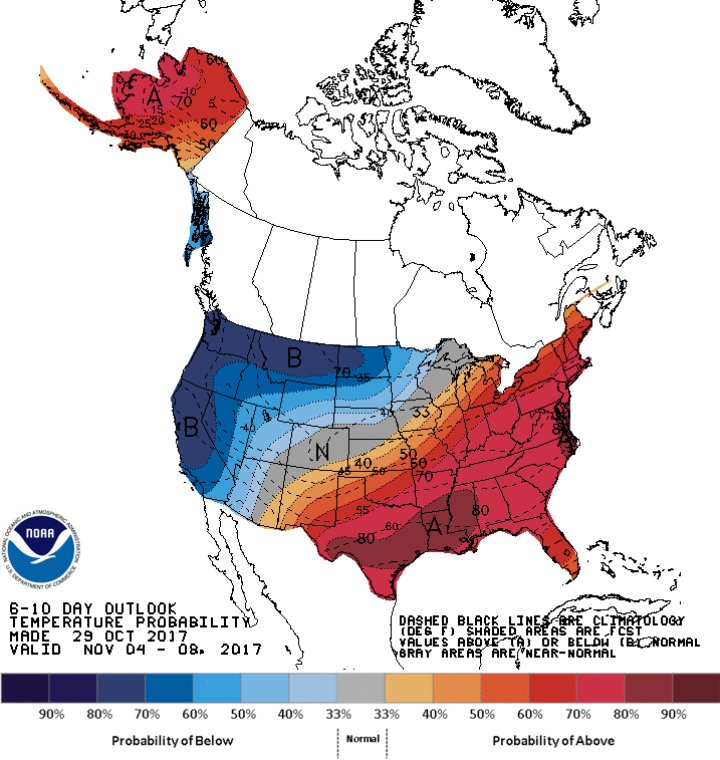 The NWS recommends preparing for winter weather now by cleaning out your gutters and making sure your cars are in working order.