From the Humboldt County Sheriff's Office: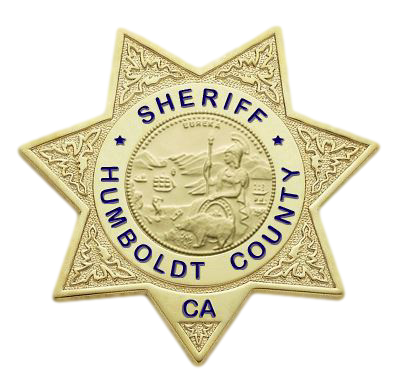 On September 26th, 2017, at about 4:30 PM, the Humboldt County Sheriff's Office received a call for service regarding possible human remains located near the College of the Redwoods campus on Tompkins Hill Rd.

Deputies responded and learned that PG&E had been conducting work in a heavily wooded area near the north side of the campus. PG&E workers located the remains and contacted Law Enforcement. The remains were confirmed to be human, although as of this time no identification has been made.

The case is currently under investigation. Further details may be released as the investigation progresses.

Anyone with information for the Sheriffs Office regarding this case or related criminal activity is encouraged to call the Sheriffs Office at 707-445-7251 or the Sheriffs Office Crime Tip line at 707-268-2539.