PREVIOUSLY:

Bail remained set at $3 million today for a former Humboldt County correctional officer charged with sexually molesting three young boys.

Deputy Public Defender Casey Russo had requested a bail review today for Corey Jordan Fisher Sr., but instead told Judge John Feeney he was giving up Fisher's right to a bail hearing. Russo also waived Fisher's personal appearance in court, so he was not brought down from the jail.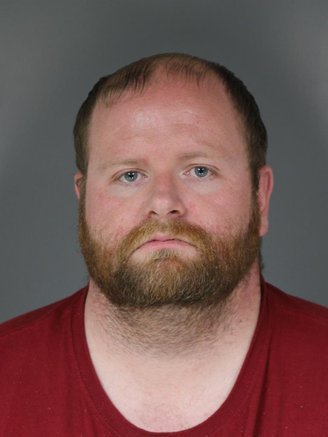 Fisher is not due back in court until Oct. 2 for an intervention hearing, when attorneys will discuss the case and determine whether it will proceed to a preliminary hearing as scheduled.
Fisher's estranged wife attended the hearing today.
Last week bail was set at $500,000, but was raised to $3 million after the District Attorney's Office reviewed the charges and their potential penalties. Some of the allegations could mean life in prison if Fisher is convicted.
In addition to numerous child-molestation charges, Fisher is accused of battery with serious bodily injury on one of the victims.
He worked as a correctional officer locally for 11 years before resigning in August and moving to San Bernardino. He was arrested there on a warrant Sept. 15, then transferred to Humboldt County Correctional Facility.
Fisher is segregated from the jail's general population.