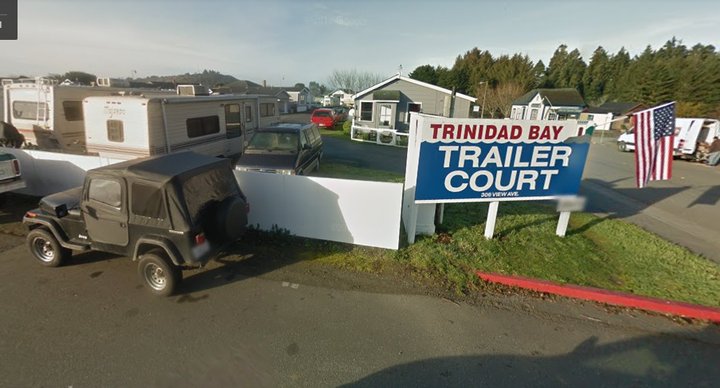 Press release from the Humboldt County Sheriff's Office:
On 9-03-2017 at around 5:34 PM the Humboldt County Sheriff's Office Dispatch Center received a call reporting that a tenant at the Trailer Park at 306 View Street in Trinidad had threatened to shoot his next door neighbor.


The reporting person told dispatch the suspect had pointed a semi-auto pistol at the neighbor and retreated back inside his trailer. Units from the HCSO, California State Parks and the National Parks Service responded and set up a perimeter.

A surround and call-out was initiated and phone contact was made with the suspect. The suspect, identified as Robert Reid, agreed to come out of his trailer and speak to the Deputies.

After concluding the investigation, it was determined that Reid was in violation of PC417 (Brandishing) and was subsequently booked into the HCCF with out incident.