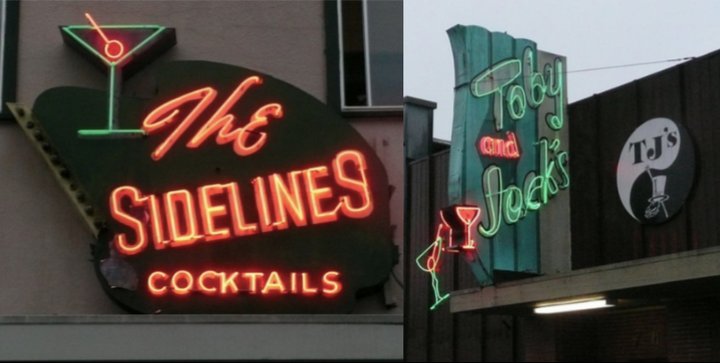 Arcata Police Department press release:

The Department of Alcoholic Beverage Control (ABC), in partnership with the Humboldt County Drug Task Force and Arcata Police Department (APD), have arrested 12 individuals in connection with a ten-month long investigation of activities surrounding two ABC licensed premises in Arcata.

In February 2018, authorities arrested nine patrons and three employees in connection with the Sidelines Sports Bar and Toby & Jacks Bar, both located on the 9th Street block of Arcata's Plaza.

Arrests made were for sales and possession of illegal drugs, facilitation of drug sales, outstanding warrants, conspiracy, driving under the influence and weapons violations. One suspect is currently at large with a warrant issued for arrest, and the suspect is not believed to be in Humboldt County.

Due to heightened concern about public safety on the plaza, and specific concerns regarding drug sales on the plaza from the community and local businesses, ABC, the Humboldt County Drug Task Force and APD, initiated this investigation in 2017. In recent months, ABC Agents conducted an undercover investigation to develop the information leading up to the arrests.

During the investigation, undercover ABC Agents were able to purchase illegal drugs with assistance from bar employees and bar patrons on multiple occasions. Agents confiscated cocaine, methamphetamine, LSD, ecstasy and a "psychedelic" schedule one narcotic known as DMT or Dimethyltryptamine. The methamphetamine is known as MDMA or methylenedioxy/methamphetamine.

In addition, ABC has filed accusations against both licensed businesses. The penalties could range from fines to the revocation of the licenses. More information will be provided when it becomes available.

As in all cases, persons charged with a crime are presumed innocent until proven guilty. While arrests have been made, this remains an open and active investigation. Anyone with information is asked to contact the Arcata Police Department at 707-822-2424.