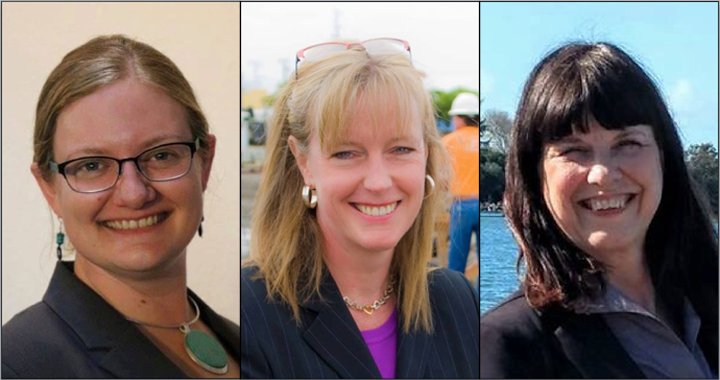 June 5th is coming up quicker than you think! Voting time!
Incumbent county supervisors Virginia Bass and Ryan Sundberg are up for reelection this year, and each of them have challengers. Everyone is starting to hit the hustings, which means that you have a chance to press the flesh and watch how the candidates answer questions — hard questions, hopefully.
Here's the first of the upcoming candidate forums we know of, which is being hosted by the Rotary Club of Eureka:

The Rotary Club of Eureka will host a candidate forum for the 4th District Supervisor race coming up in June. The forum will be sponsored by the Humboldt County League of Women Voters.


The event will be held at the Eureka Elks Lodge at 445 Herrick Avenue in Eureka on Monday, April 23. A buffet lunch will be served from noon – 12:30. The cost for lunch is $14.50. The forum will run from 12:30pm – 1:30pm.
The Outpost spoke with a Rotary representative and confirmed that this is open to the public — all welcome — and that you don't have to buy lunch if you don't want to, in which case it is free.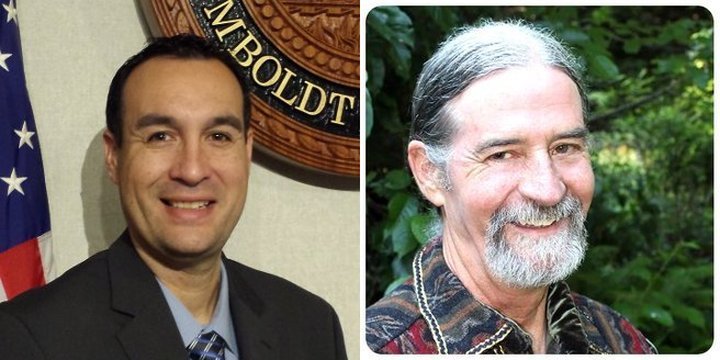 Meanwhile, a whole slew of progressive groups will be joining forces to hold another candidate forum at the Labor Temple this month, and the candidates for Fifth District Supervisor are invited to this one, in addition to the candidates in the Fourth.
[UPDATE: Supervisor Ryan Sundberg lets the Outpost know that this event is scheduled at the same time as a meeting of the California Coastal Commission, on which he sits, so he cannot make it.]
Press release:
Eight community groups have teamed up to host a community forum for all five candidates running for a Board of Supervisors seat in the upcoming election on June 5th.

The Humboldt Del Norte Central Labor Council, North Coast People's Alliance, Cooperation Humboldt, Health Care for All Humboldt, Northcoast Environmental Center, Centro del Pueblo, Move to Amend, Affordable Homeless Housing Alternatives, and True North are cosponsoring the event, which will be held at the Labor Temple (840 E Street, Eureka) on May 10th from 6:00-8:00 pm. Each group will pose questions relevant to their missions to each of the five invited candidates - incumbent Virginia Bass and challengers Mary Ann Lyons and Dani Burkhart in District 4, and in District 5, incumbent Ryan Sundberg and challenger Steve Madrone.

The forum will be moderated by Central Labor Council Secretary John Frahm, and will be livestreamed on Facebook and recorded to air soon after on Access Humboldt.

"Local residents are deeply engaged in political and social issues right now," reports Tamara McFarland, North Coast People's Alliance steering committee chair. "There is a growing awareness of the need to work collaboratively to achieve positive changes for the environment, economy, and social safety nets - that's what is unique about this event, and why we're so pleased to have such broad participation from multiple groups working on these issues in our community."

This event is free and open to the public.
###
Hey, while we have you here — the Humboldt County Elections Office really, desperately needs more bodies to run the polls and do other tasks this year. If you have the time and the inclination, or if you know anyone who does, click here for details.