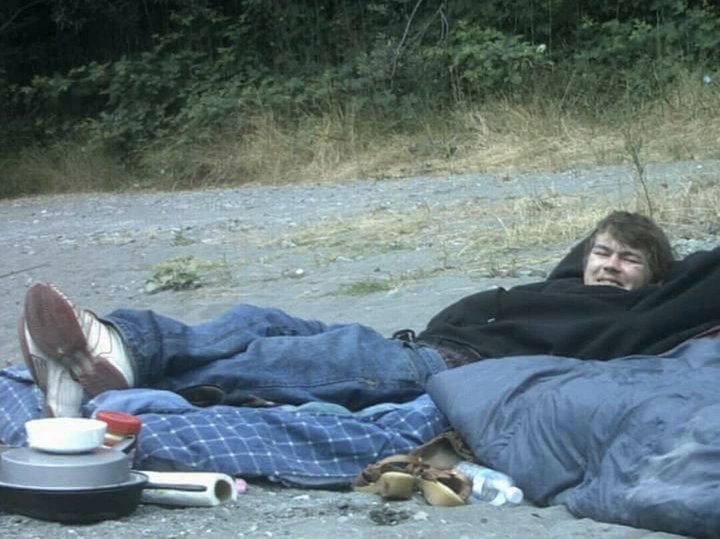 Raymond Charles Severns died unexpectedly on August 4, 2018. He was 29 years old. Ray was born on July 21, 1989 at General Hospital in Eureka. He was the second-oldest of eight brothers and sisters. He grew up in Humboldt County, with the majority of his younger years spent in Eureka with his mother and siblings.
Ray spent most of his adult life in Klamath. Although he struggled with addiction, he always had a smile on his face and a sweet demeanor. He was known for his brutal honesty, outgoing personality, incredible sense of humor and resilience. He was a great fisherman and hunter, and loved to be on the river with his family and to shoot guns. He loved his family and was happiest when he was surrounded by his siblings. His two favorite things in life were cigarettes and Monster drinks.
Raymond is preceded in death by his mother Cheryl Severns, his aunt Lorianne Bullock, his grandmother Michelle Schmidt, his uncle Gary Taggart, and his cousin Benjamin Taggart.
Raymond is survived by his Grandmother Betty Owen, his father Edmund Severns Sr, his stepmom Melva Hurn, his uncles Dave Severns, Greg Taggart, Paulie Jackson, Raymond Rice, his aunts Lorraine Jackson, Mara Severns, Jeanie Rice, his brothers Edmund Severns Jr., Tristin Severns, Josh Severns, Dominick Severns, his sisters Tracy Green, Kayla Richards, Heather Amos, Cheyenne Lovfald and his niece Airianna Severns. His "Brothers from another mother" Richard Rutherford, and Blaine Hurn. First cousins Johnathan Metzler, Sean Taggart, Allan Taggart, Daniel Taggart, Sarah Taggart, Mindi Taggart.
Funeral services will be held at Blake's Riffle in Klamath, August 16th at 1:00. Pallbears will be Richard Rutherford, Edmund Severns Jr, Tristin Severns, Dominick Severns, Josh Severns, Blaine Hurn and Sean Taggart. Honorary Pallbears are Arianna Severns, David Severns, Pete Thompson, Greg Taggart, Allan Taggart, Daniel Taggart, Cody Bates, Paulie Jackson, Raymond Rice, Zach Meyers, Jeff Meyers, Jason "Junior" Rakestraw and Johnathan Metzler.
We want to thank Brian Perez for the kindness and courage he's shown in doing his utmost best for our beloved brother Ray.
###
The obituary above was submitted on behalf of Ray Severns' family. The Lost Coast Outpost runs obituaries of Humboldt County residents at no charge. See guidelines here.