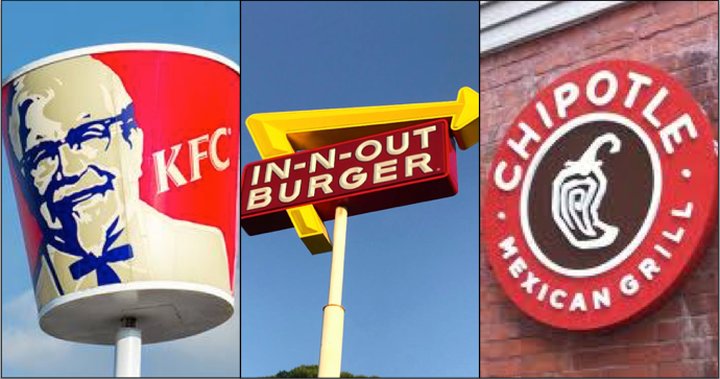 Unlike Arcata, with its pesky cap on the number of "formula restaurants" allowed in the city, Eureka seems to welcome fast food and family-style restaurant chains with open arms. Recently some articles and posts have been circulating the web, heavily implying that popular fast food chains In-N-Out Burger, KFC and possibly even Chipotle may soon be options for greasy gullet stuffing in Eureka.
At least one of these rumours can be officially confirmed. Real Estate agent Don Chin told the Outpost today that KFC is definitely opening a Eureka location.
"I can officially tell you it's gonna happen with KFC," Chin said. "The deal is done."
Chin closed a deal about a week ago on the property at 2245 Broadway, formerly home of the Blue Heron Motel, which closed in 2015. The property was sold to a KFC franchise owner from Oregon, who's name Chin didn't feel comfortable disclosing. He said they had been working on finding the right property for about two years.
Chin hinted at the new restaurant in a Facebook post on Monday. He was surprised to see how quickly his social media tease took off, getting over 300 comments and 366 shares in just a little over a day.
"I was amazed at how quickly my post spread. People were really excited about it," he said. "I'm excited. I love fried chicken — in moderation, of course."
Chin said he was also excited about the potential of an In-N-Out Burger opening in Eureka, something he recalls has been a rumor for years. For hopefuls, a Times-Standard article from yesterday, entitled "Eureka Might Have an In-N-Out Spot Opening in the Future," turned the rumor into more of a reality.
The article quoted the company's vice president of development, Carl Arena, saying "We do hope to open a restaurant in Eureka in the future." Arena gave no specifics about when this might happen, and said they were still very early in the process.
Recently, the Outpost also learned of a rumor that a Chipotle location may be opening in the area, though this one may be a little more far-fetched. When searching on the locations map on the Chipotle website, a pin peculiarly appears for a location on Broadway in Eureka.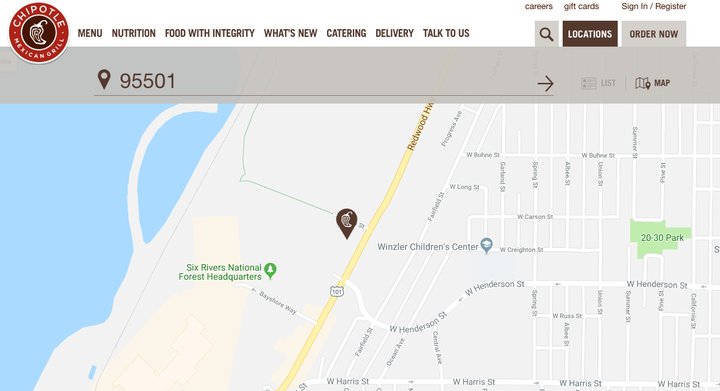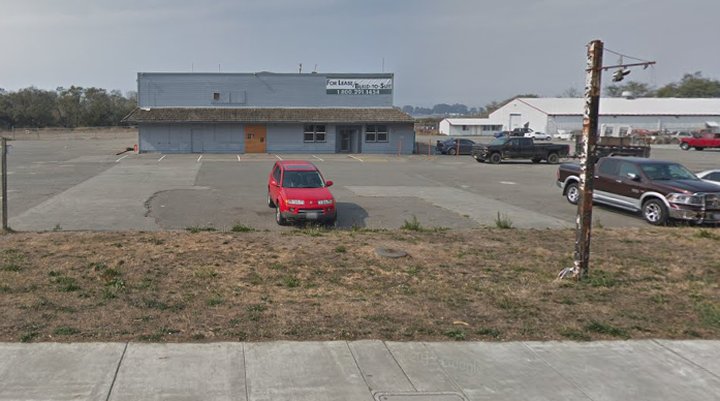 The pin location appears to be the vacant building at 2616 Broadway. But the the City of Eureka had no records of anyone buying or applying for permits on the property. Attempts to contact the Chipotle company have gone unanswered.
There have been some inquiries on social media about a possible Eureka Chipotle in the past. But the company didn't seem to have a definite response. Just that they "hope to get here someday."