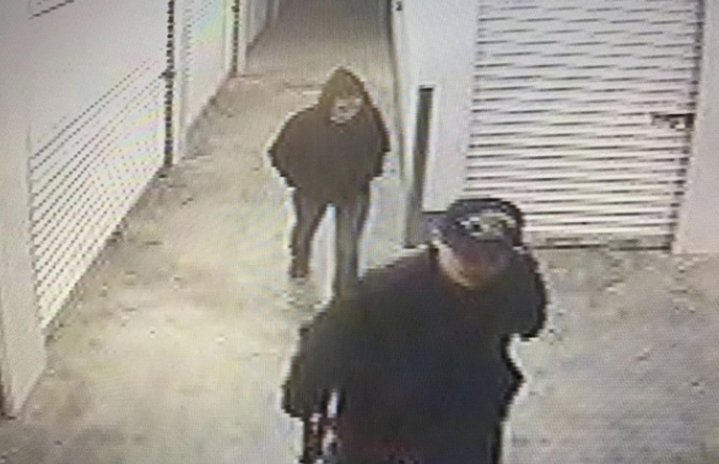 Humboldt County Sheriff's Office press release:

The Humboldt County Sheriff's Office is asking for the community's help to identify two suspects believed to have burglarized a commercial storage facility on the 1600 block of Murray Rd. in McKinleyville on Feb. 14, 2018 around 4:45 a.m.

The surveillance photos below were provided by the facility.

Anyone with information about this case or related criminal activity is encouraged to call the Sheriff's Office at (707) 445-7251 or the Sheriff's Office Crime Tip line at (707) 268-2539.