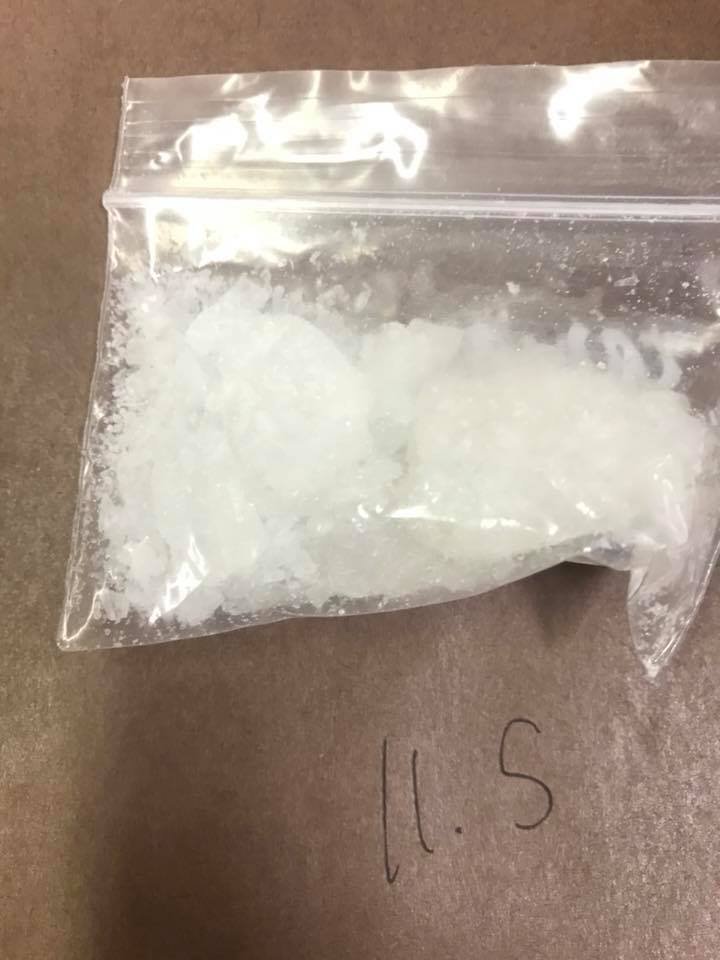 Crescent City Police Department press release: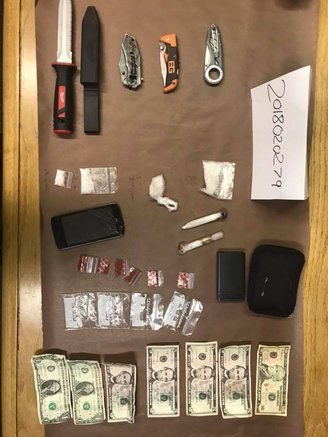 On 2/15/2018, A CCPD Officer conducted a traffic enforcement stop on a bicyclist for several vehicle code violations. During the stop, the subject, Humberto S. Caldera JR (3-15-1984), became uncooperative and then combative. Caldera was arrested after a struggle for PC 148 (resist/obstruct/delay) and PC 69 (resist with force).

During a search of Caldera, incident to arrest, CCPD Officers located 23.7 grams of suspected methamphetamine (packaged separately), packaging material, a working digital scale, drug paraphernalia and cash.

Caldera was booked into the DNSO Jail for the charges listed above. Caldera was also booked for HS 11378(Possession of a controlled substance for sales), HS 11379 (Transportation of a controlled substance for sales) as well as other charges.

Kai sat out for this one, but I'm sure we'll have another post on something he sniffs out soon!