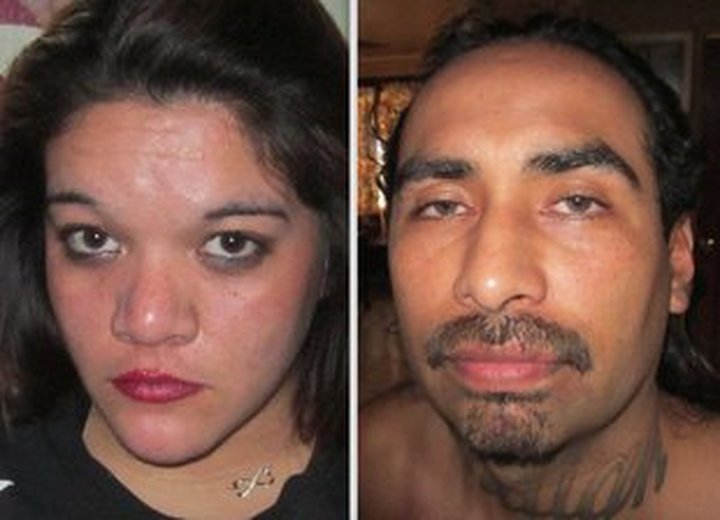 PREVIOUSLY: MISSING: Sheriff's Office Seeking Woman Possibly Abducted by Her Boyfriend in Northern Mendocino County
Mendocino County Sheriff's Office press release:
On 02-19-2018 the Mendocino County Sheriff's Office continued investigations into the current whereabouts of Khadijah Britton and Negie Fallis, who was wanted on a felony arrest warrant issued on 02-14-2018 in connection with this case.

On 02-19-2018 at approximately 6:00 PM Officers from the Round Valley Tribal Police Department responded to a residence in the 23000 block of Road 337D in Covelo, California.

The Tribal Officers responded to the residence as they has received information that Negie Fallis was at the location. Upon arrival Tribal Officers contacted Negie Fallis outside the front of the residence and arrested him with out incident.

Tribal Officers subsequently transferred Negie Fallis to the custody of Mendocino County Sheriff's Deputies who transported him to the Mendocino County Jail.

Negie Fallis was booked into the Mendocino County Jail where he was to be held in lieu of $200,000 bail in regards to the felony arrest warrant.

Mendocino County Sheriff's Detectives with the assistance of the Mendocino County Sheriff's Office Search and Rescue Team will be conducting search operations in Covelo on 02-20-2018 in furtherance of the investigation into the whereabouts of Khadijah Britton.