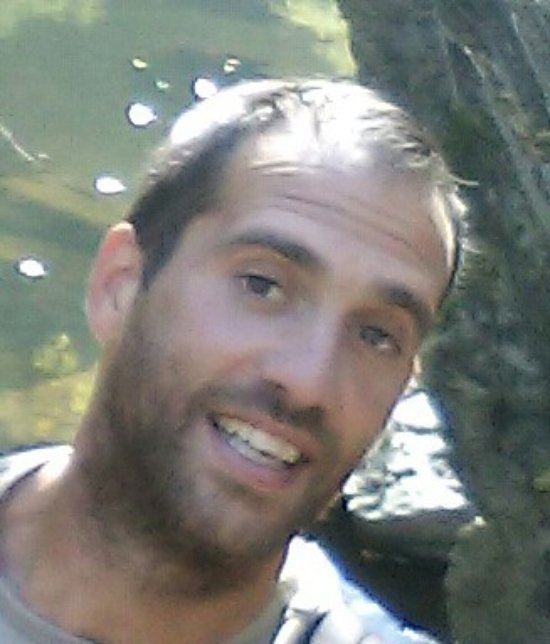 Ivan Linan went missing in Nov. 2017
The Humboldt County Sheriff's Office has confirmed that the body found earlier this week near the confluence of the Van Duzen and Eel Rivers belongs to missing Iván Linan, a Spanish Man who'd been reported missing back in Nov. 2017. Earlier today a Spanish radio station published an interview with Linan's family who also confirmed the sad news.
HCSO press release below:
The Humboldt County Coroner's Office has identified the body found on the Van Duzen River bar on Feb. 5, 2018 as missing Spanish national Iván Linan.

Linan's cause and manner of death are still under investigation.

The Sheriff's Office would like to thank Cook & Associates, a private firm hired by family members, for helping expedite the identification process.
PREVIOUSLY: