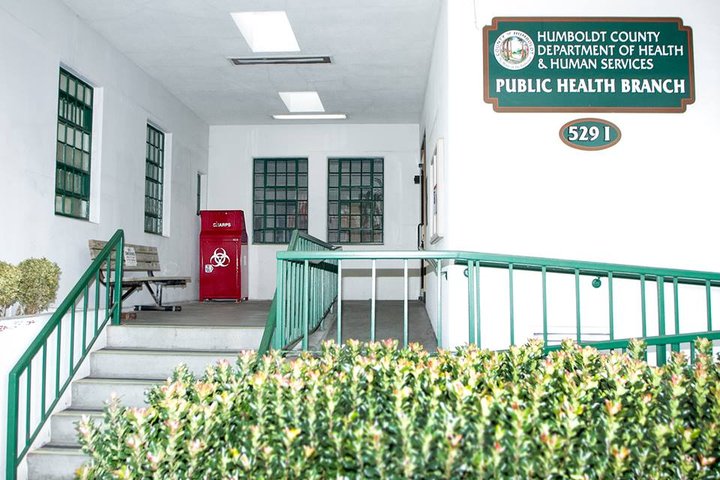 Humboldt County Department of Health and Human Services release:
Since their installation last month, thousands of syringes have been disposed of in the kiosks at two DHHS locations.

During the first pickup last week, the disposal vendor said nearly 25 pounds of syringes were collected.

"This is very encouraging," said Public Health Director Michele Stephens.

The kiosks are located at Public Health, 529 I St., and Social Services, 929 Koster St., in Eureka. Small sharps containers are available at each location's front desk during normal business hours.
PREVIOUSLY: Merry Christmas! Your Syringe Disposal Kiosks Have Arrived, Eureka!