UPDATE: From the Eureka Police Department:
Patrick McCracken was cleared from the missing person system. He was found safe in Eureka by family on the evening of January 3, 2018.
###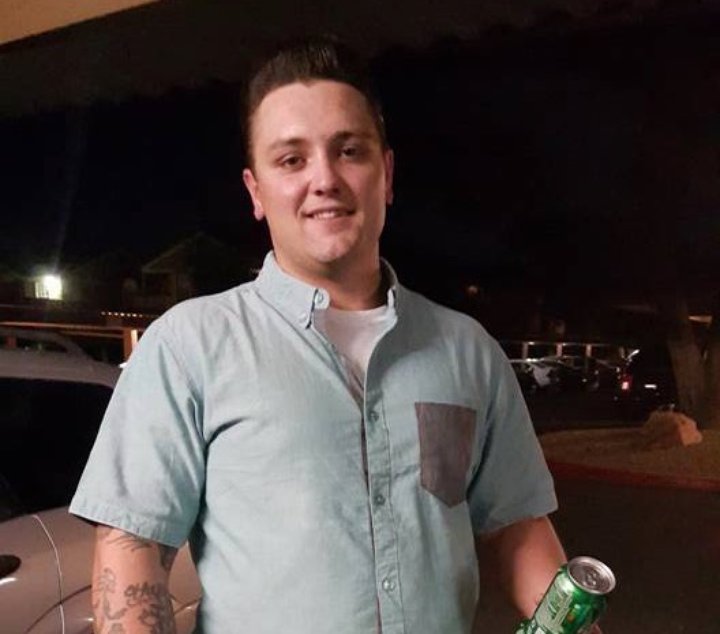 From the Eureka Police Department:

The Eureka Police Department is asking for the public's assistance in locating a missing person. Twenty-six-year-old Patrick Cody McCracken of Nevada was reported as missing on January 2, 2018 by family members.


McCracken was last seen on January 2, 2018 around 7:00 a.m. at a motel on the 1900 block of Broadway in Eureka. It is possible McCracken is near the waterfront in Eureka.

McCracken is described as a white male, 6' tall, 200 pounds, brown hair, and has heavily tattooed arms. McCracken is possibly wearing a Kansas City Chiefs baseball hat, red t-shirt, and gray jacket.

Anyone with information on McCracken's location is asked to call the Eureka Police Department at (707) 441-4044. Case #18-000033.