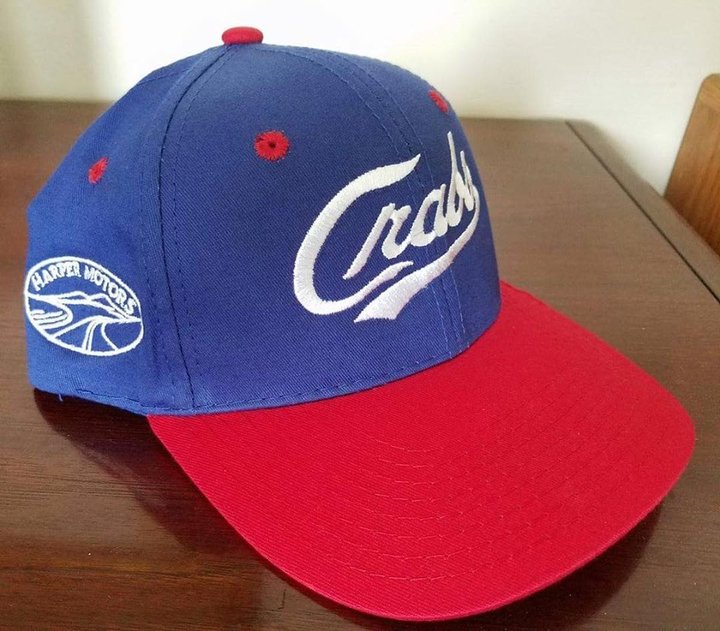 There are few things sweeter in life than a free hat.
The first 200 fans to enter the Arcata Ballpark tonight get free Crabs hats, (repeat) FREE CRABS HATS, for the Crabs matchup with the San Leandro Ports.
The giveaway is part of the team's sponsorship with a local car company dealership, and thus the hats will also have an advertisement on them. But you can't beat a free hat.
The ballpark gates open at 6 p.m. and the game begins at 7 o'clock, so you better get down there ASAP if you want to put one of those hats on your dome, Humboldt.