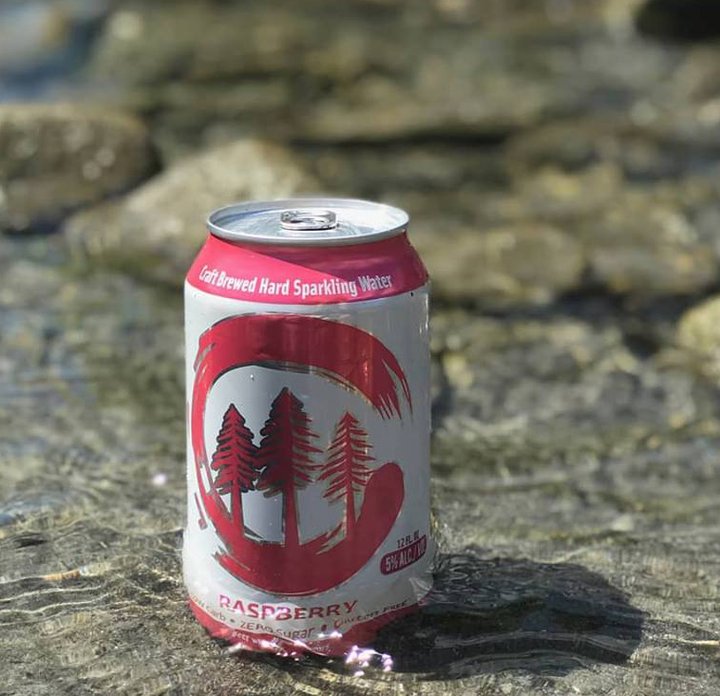 Humboldt is getting hydro-blasted on party water this summer.
Eel River Brewing Company has released a new alcoholic beverage that it's calling "hard sparkling water." The water-based booze cans contain 5 percent alcohol and come in two flavors — ginger-lime and raspberry.
"This innovative, craft brewed hard sparkling water is low carb, zero sugar, and naturally gluten free," the brewery writes. "It's crisp, refreshing, and only 100 calories per can. Perfect for any outdoor activity or the healthy-lifestyle enthusiast."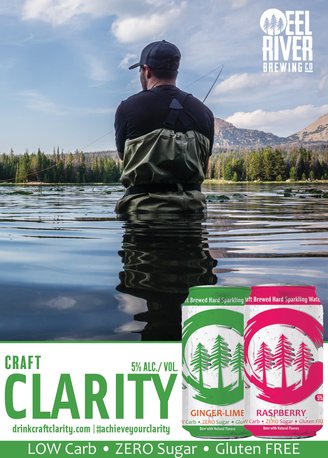 Eel River Brewing Company owner Ted Vivatson told the Outpost that the company released the booze water two weeks ago, and that the recipe is top secret.
"We've been working on this for a year and a half," Vivatson said. "We wanted a product that was different from anything else out there."
Vivatson said the company designed the drink after numerous customers demanded a gluten-free beer.
"A lot of people have asked us to make an organic, gluten free beer," Vivatson said. "But we would say that we can't do that, because gluten-free beers just don't taste good. Se we went out looking for a gluten free beverage and that's how it got started."
Vivatson said the booze water is also more environmentally conscious than beer, taking 10 times less water to brew it than a standard batch of beer.
Eel River's new drinks can be found at local grocery stores and on tap at various local bars. And while the drink was released to be a refreshing summer alternative to beer, Vivatson says the drink will continue to be sold as long as people keep buying it.
"We're going to keep making it as long as people drink it, of course," Vivatson said. "It's taken off bigger than we ever dreamed. It's been so well received, it's actually amazed us."