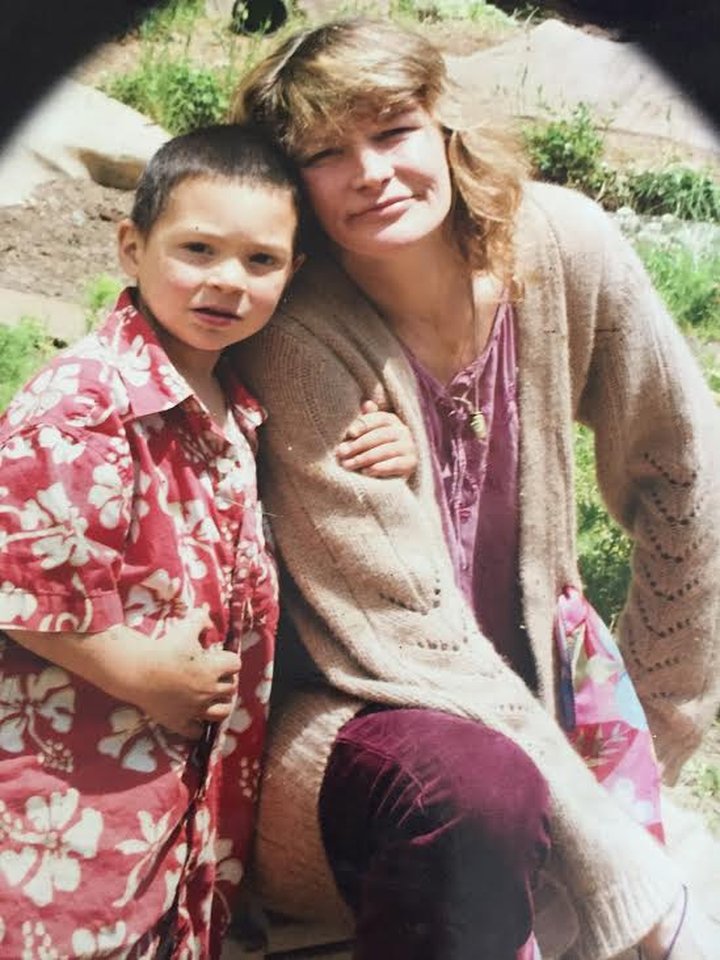 Linda Carol Anderson was born on March 28, 1968 and passed away in a tragic accident on June 29, 2018 at the age of 50.
Linda moved to Eureka at the age of three. She grew up on Humboldt Hill and made many friends that she remained close with even though they were miles apart. Growing up on Humboldt Hill she could be found down at the rope swing playing keep away from the boys in the neighborhood, playing baseball in the field, sliding down Cardboard Hill with friends on a 7-foot surf board, building tree forts at the reservoir or riding horses.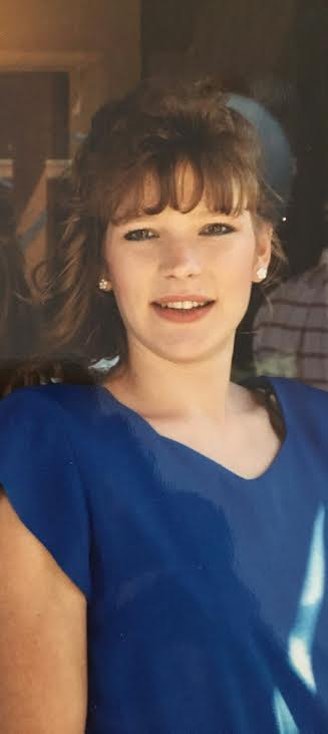 If Linda was around, laughter would be found. She could make you laugh when she told a joke. Not because it was funny, but because she always told the punch line first. She danced the knee knocker to get a laugh from everyone. Her personality was just as crazy as it was contagious. She took risks, made her own rules and lived life as if it was her last, enjoying every minute, proving that, "Right now counts forever." Her greatest achievement was the birth of her children and grandchildren.
Linda's heart was big, but it wasn't always full of love, she wrestled with a few demons that sometimes got the best of her and others around her. Linda has put those demons to rest and has found the peace that she deserves.
She will be missed and always loved by those she left behind!
She was preceded in death by her parents, Art Anderson in 1992, Barbara Anderson in 1999, her beloved grandson LeRoy Ridenour in 2009 and her grandmother Dorothy Loper in 2018. She is survived by her children Kayla Anderson, Adam Anderson and her grandchildren, Philip, Roy, Jack and Frankie. Her older sister Brenda Anderson, Jim Hill, younger sister Deanna Anderson and her children Tyler Duncan, Brianna Mangin. Her baby brother A.J. Anderson and his wife Elysia, Phil Debler, Bev Turpen and family, cousin Kimer Campbell, and many aunts, uncles and cousins. Todd Tucker, childhood friends Scoobie "Anita" Crutchfield, Judy Carlson and Jim Dear.
A celebration of life will be held Saturday, Aug. 4 at 1 p.m. in Sequoia Park.
# # #
The obituary above was submitted on behalf of Linda's loved ones. The Lost Coast Outpost runs obituaries of Humboldt County residents at no charge. See guidelines here.