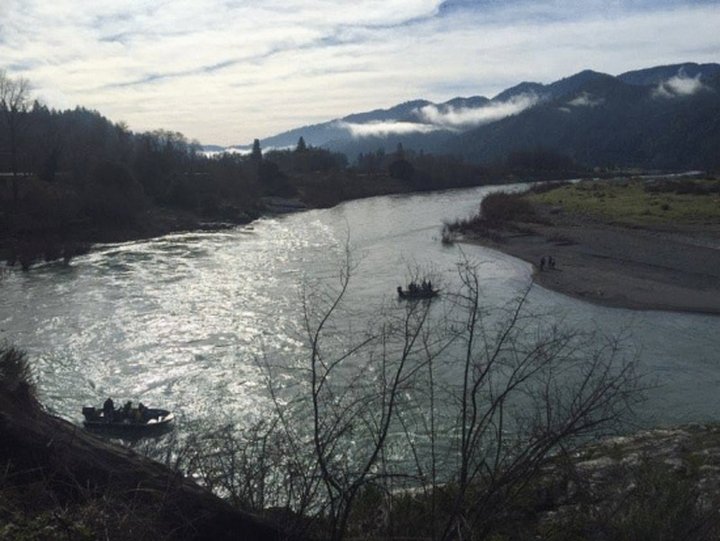 A Bureau of Reclamation press release from yesterday:

REDDING, Calif. – Reclamation is alerting the public that water levels in Lewiston Reservoir and in Trinity River could fluctuate this evening due to emergency water releases associated with the Carr Fire.

Take precautions if you are on or near the reservoir or the river.
Lewiston releases to the Trinity River are immediately increasing by 500 cubic feet per second – from 750 cfs to 1,250 cfs total.

The Trinity Power Plant is being impacted due to fire activity. It is still generating power, but the situation could change.