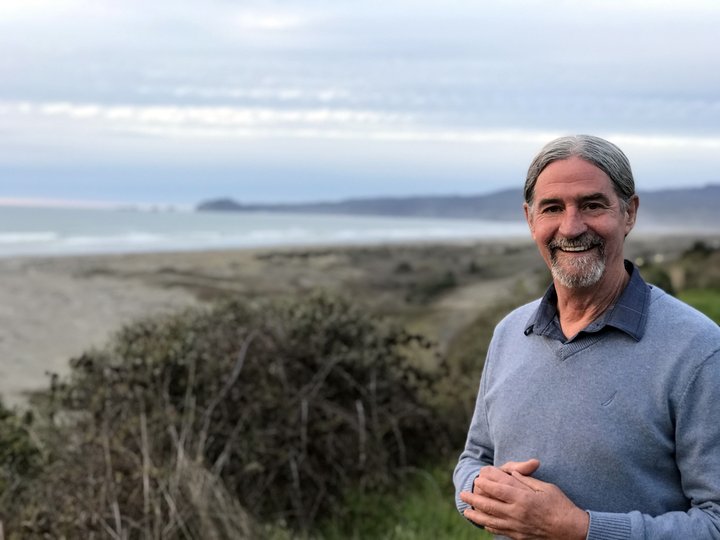 Earlier this evening the Humboldt County Elections Office posted the Final Cumulative Report on its website, making it official: Steve Madrone has defeated incumbent Ryan Sundberg by a vote count of 3,607 to 3,489.

Last we heard, Madrone had a 103-vote lead. The final tally extends that to a 118-vote victory — still a very narrow margin, with Madrone taking 50.7 percent of the vote to Sundberg's 49.1 percent.
Madrone will assume the Fifth District seat on the Board of Supervisors at the end of the year.