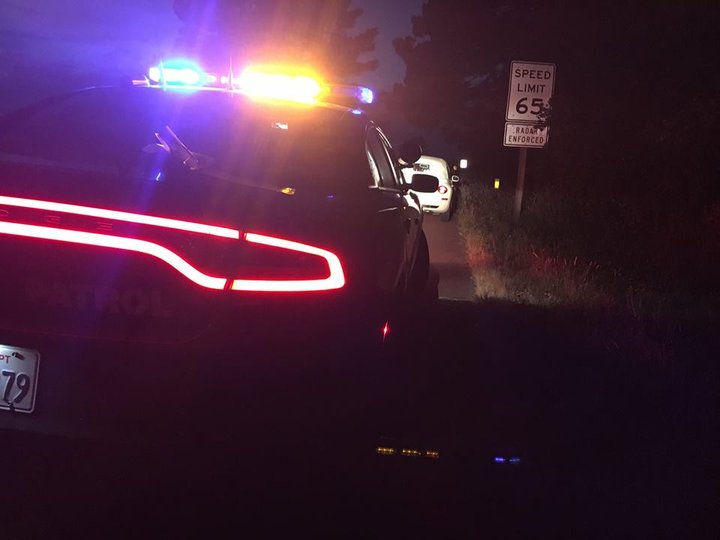 Only three drivers were busted for DUIs throughout Humboldt County this 4th of July.

The California Highway Patrol wrote on social media today that drivers were mostly safe this holiday, citing that officers handled only a few car crashes, traffic tickets and DUI arrests.
"It appears that, for the most part, Humboldt drivers got where they were going safely," the CHP wrote on Facebook. "Let's continue that trend through this upcoming weekend!"
In total, between the daytime hours of the 4th of July and the twilight hours of this morning, two intoxicated drivers were arrested in Arcata and one was arrested in Fortuna. That's a considerably small number of DUIs compared to Oyster Fest last month, where 12 people were arrested for driving under the influence during roughly the same time span.
Way to cut back on the sauce, Humboldt.