As many of you know, my loyalties are split between the North Coast Journal ("Field Notes") and my Sunday slot here at LoCO. Field Notes, which I took over from geologist Don Garlick in the fall of 2008, aspires to be a well-researched science column. Here at LoCO you're reading the 182nd consecutive GOU, more of a weekly rant than serious journalism. (I think we can agree on that.)
My divided loyalties (happily, they've never been tested) have a common thread: I love writing for publication, whether tree-based or digital. And part of that attraction comes from my appreciation for, and identification with, professional journalists, stringers, columnists, occasional contributors — the people who create the news. The press. The Fourth Estate.
Which is why I particularly mourn the murder of five news-people at the Annapolis Capital Gazette last week. This is what happens in other parts of the world — journalists are regularly murdered in such countries as Mexico, Afghanistan, Somalia, Iraq, Syria, Bangladesh. But not here in the U.S., right? Here in the Land of the Free we appreciate the press for keeping politicians honest, for digging into banking scandals, for exposing corruption, for keeping us informed. In a word, witnessing.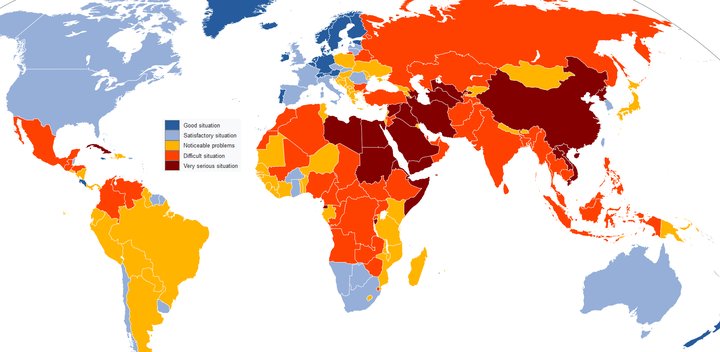 That's the theory. However, according to the President (in a tweet, 2/17/17), "…it is the enemy of the American people," "it" being "the fake news media," specifically the New York Times, CNN and NBC News.

As if that weren't enough, DJT rejected a request from Annapolis Mayor Gavin Buckley to lower American flags to honor the slain journalists, even though he had previously ordered flags lowered for other mass shootings, including the 10 dead at Santa Fe High School, Texas, and 17 dead in Parkland, Florida. (Oh wait — he just reversed himself. If only it were that easy to say, "Sorry.")

Is the President's rhetoric responsible for the newsroom shooting? No, of course not. What it does do, however, is to make it easier for the aggrieved and the vengeful to justify their actions. And for the NRA to justify theirs, journalists being "the rat bastards of the Earth" according to NRA spokesperson Dana Loesch.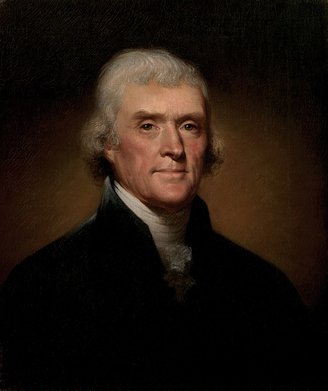 Do please take a moment to read the Journal's co-editors take on the Annapolis shooting: "Know Your Enemies" by Jennifer Fumiko Cahill and Thadeus Greenson in the current Journal. In their op-ed, Jenn and Thad brought to my attention Thomas Jefferson's opinion about the press. In a letter from Paris dated January 16, 1787, he wrote, "…were it left to me to decide whether we should have a government without newspapers, or newspapers without a government, I should not hesitate a moment to prefer the latter."

Democracy and a free press go hand in hand; democracy without a free press is an oxymoron. At this time, more than ever in my experience, our press is being challenged by fake news and demagogic politicians. Sadly, there was nothing fake about the murders in Annapolis last week. Whatever your politics—right, left or center—we all have everything to lose by allowing our hard-won press freedoms to be eroded away. Speak out!