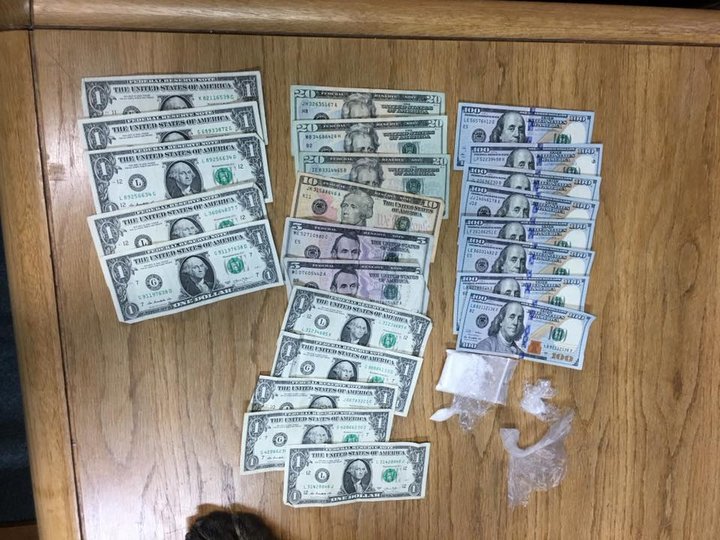 Crescent City Police Department:

On 06-10-2018 at about 4am, a CCPD Officer conducted a traffic enforcement stop in the area of Northcrest Drive and Hoover Avenue.

K9 Kai was deployed for a sniff on the vehicle and alerted to the presence of narcotics.

A search of the vehicle yielded approximately 10.8 grams of suspected cocaine, approximately 1.1 grams of suspected methamphetamine, packaging material and over $800.00 in US currency.

The driver, 35 year old Fernando H Castro was arrested for possession of a controlled substance for sales, transportation of a controlled substance for sales, DUI and other charges.