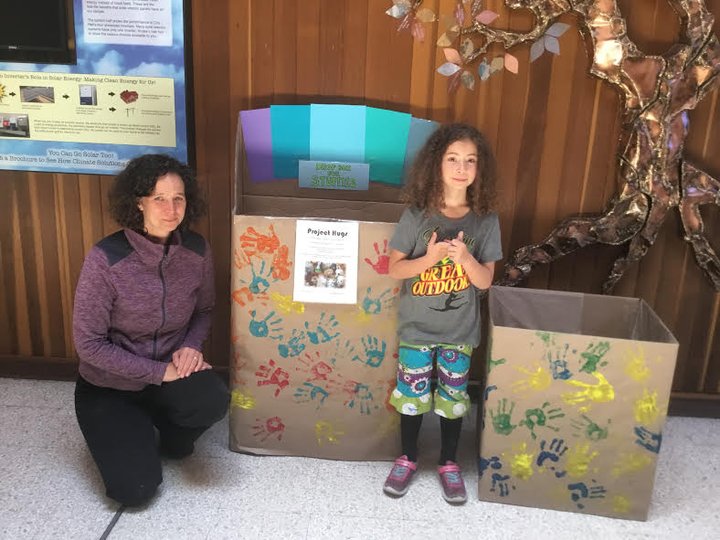 A Project Hugs release:

Project Hugs is a community response to the crisis surrounding immigrant children who are detained near the US/Mexican border.

Stories by major news outlets have reported that children who have been separated from their parents are not allowed to hug each other for comfort, and are not able to be hugged by those who are providing care and supervision. Although hugs cannot be offered to these children from up here in northern California, community members can donate soft, stuffed animals for hugging which may bring some comfort to the children.

Donations of clean, lightly-used stuffed animal toys can be brought to the Arcata City Hall between Thursday, June 21st and Friday, June 29th. The Arcata City Hall is at 736 F Street and is open between 9 a.m. and 5 p.m.