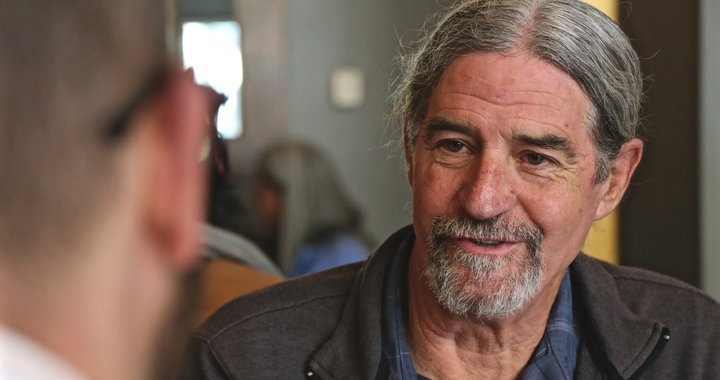 Steve Madrone holds a commanding 103-vote lead against incumbent Fifth District Supervisor Ryan Sundberg in a new, post-election night tally released by the Elections Office this afternoon.
The new report shows 6,803 votes counted in the Fifth District — over 2,000 more than were counted on election night. Madrone received 3,453 of those votes (50.63 percent), and Sundberg received 3,350 (49.12 percent).
Though a few ballots may remain to be counted, this afternoon's report is believed to represent the overwhelming majority — as in, nearly all — of all votes cast in the race.
###
UPDATE, 4:10 p.m.: Clerk-Recorder Kelly Sanders tells the Outpost that there are approximately 300 provisional ballots left to count. They'd have to break 2-1 for Sundberg to change the outcome.
###
Post-Election Report
Fifth District Supervisor
SUNDBERG
3,350
MADRONE

3,453
###
###
DOCUMENT:
###
PREVIOUSLY