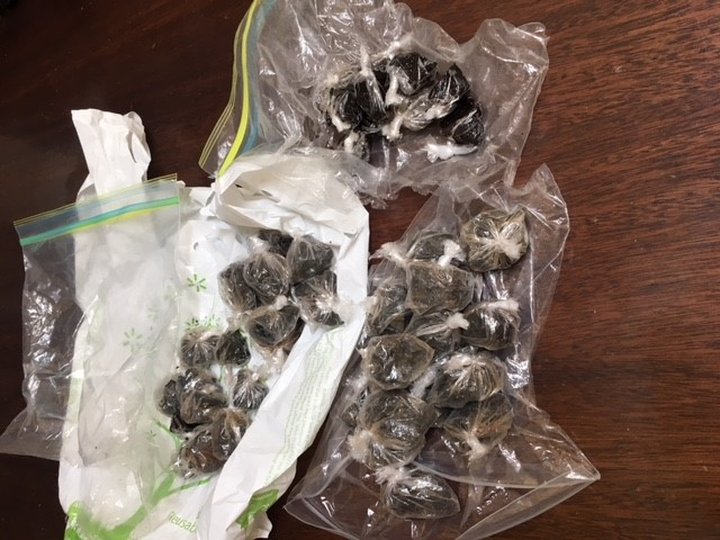 PREVIOUSLY:
###
From the Humboldt County Drug Task Force: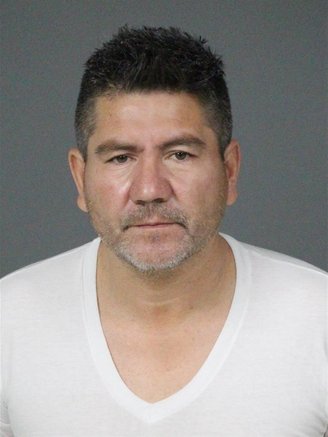 On June 5, 2018, Special Agents with the Humboldt County Drug Task Force were conducting follow up investigation on a suspected narcotics trafficker in downtown Eureka. The suspect was traveling around various Eureka neighborhoods and committed several Vehicle Code violations.

Agents conducted a traffic enforcement stop on the suspect, identified as Julio Cesar Angulo Ochoa (age 51), at the Chevron fuel station located at 2806 Broadway. With the assistance of a narcotic detection K9 from the District Attorney's office, Agents located approximately 2 pounds of suspected heroin packaged for sales located in a false compartment in the front passenger seat.

Angulo Ochoa was subsequently transported to the Humboldt County Correctional Facility where he was booked for possession of a controlled substance for a sales, fabrication of a false compartment, and driving unlicensed.

Anyone with information related to this investigation or other narcotics related crimes are encouraged to call the Humboldt County Drug Task Force at 707-444-8095 or the Humboldt County Sheriff's Office Tip Line at 707-268-2539.