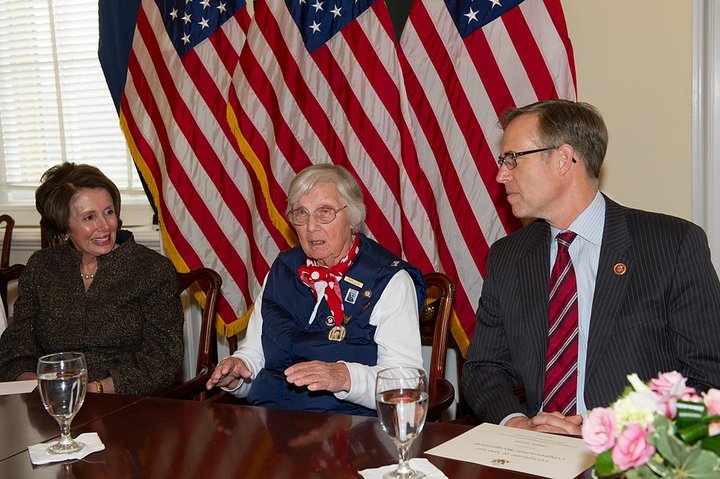 It is time, once again, for "D.C. Update," that weekly chat between Rep. Jared Huffman — Humboldt's Congressman — and DJ Larry Trask of LoCO sister station KLGE-FM ("The Lounge").
This episode was recorded on Election Day, and included the following topics:
Huffman's hopes for the Water Resources Development Act, which might provide funding to raise the dam at Lake Mendocino — a key feature in negotiations over the future of Eel River diversions into the Russian River watershed.
The ongoing catastrophe in Puerto Rico.
The Democratic effort to force a vote on DACA, which is getting closer to success with the defection of Republic representatives.
California's top-two primary system, which Huffman and Republican House Majority Leader Kevin McCarthy both disdain.
A weird Mitch McConnell maneuver over in the Senate, which Huffman and others think was designed to hurt Democratic candidates for reelection to that august body.
Listen in! Full audio below: