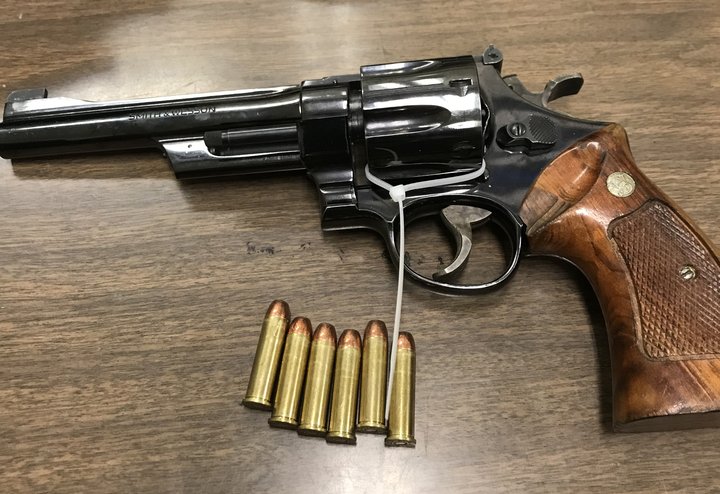 From the Humboldt County Sheriff's Office: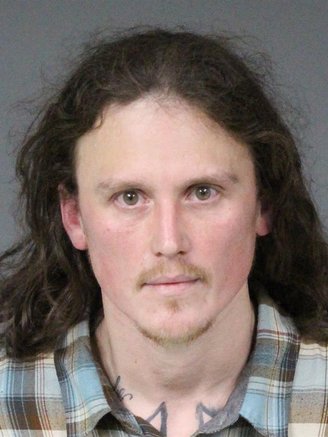 A Willow Creek man with several felony warrants was arrested last night near Blue Lake.

On May 3, 2018, at about 10 p.m., sheriff's deputies on patrol in the Blue Lake area observed a vehicle parked alongside Larson Heights Road, lifted on a jack with a front tire missing. Deputies stopped to offer assistance to the travelers.

Upon making contact with the two occupants of the vehicle, deputies recognized the driver, 36-year-old Charles Albert Kelley. Kelley had three active felony warrants for his arrest, in addition to several counts of formal probation with a search clause. While searching the vehicle, deputies located a loaded handgun in the back seat. Upon further investigation, deputies learned that the handgun had been reported stolen out of Hoopa earlier this year.

Kelley was arrested and booked into the Humboldt County Correctional Facility on his three warrants for: vehicle theft, evading a peace officer and possession of a controlled substance while in custody, in addition to fresh charges of: felon in possession of a firearm, prohibited person in possession of ammunition and possession of stolen property.

The passenger of the vehicle was released on scene.

Anyone with information about this case or related criminal activity is encouraged to call the Sheriff's Office at (707) 445-7251 or the Sheriff's Office Crime Tip line at (707) 268-2539.