UPDATE, MONDAY MORNING: The suspect is dead.
187 PC suspect Ronald Crossland has been confirmed deceased in Fortuna. This is an active, fluid investigation and we'll release more details later.

— Steve Watson (@SWatsonEPD) May 7, 2018
###
UPDATE:, 8:30 p.m.: Police are searching the Cutten area for the suspect:
The black Honda has been located and recovered unoccupied near Redwood Fields in Cutten.

— Steve Watson (@SWatsonEPD) May 7, 2018
###
UPDATE, 7:30 p.m.: Eureka police chief Steve Watson confirms, via Twitter, that one woman was shot dead on H Street this afternnon. He says, further, that a suspect has been identified:
Suspect has been identified as Ronald Allen Crossland, date of birth 04/26/66. Indian male adult, 5'11", 180 lbs. BLK hair BRO eyes. Last seen driving a 2002 BLK Honda Accord, CA license 8CIY947, with BLK rims. pic.twitter.com/in9l1bW1j1

— Steve Watson (@SWatsonEPD) May 7, 2018
Crossland should be considered armed and dangerous. Weapon used was a handgun. He's wanted for 187 PC (murder) and additional felony offenses.

— Steve Watson (@SWatsonEPD) May 7, 2018
###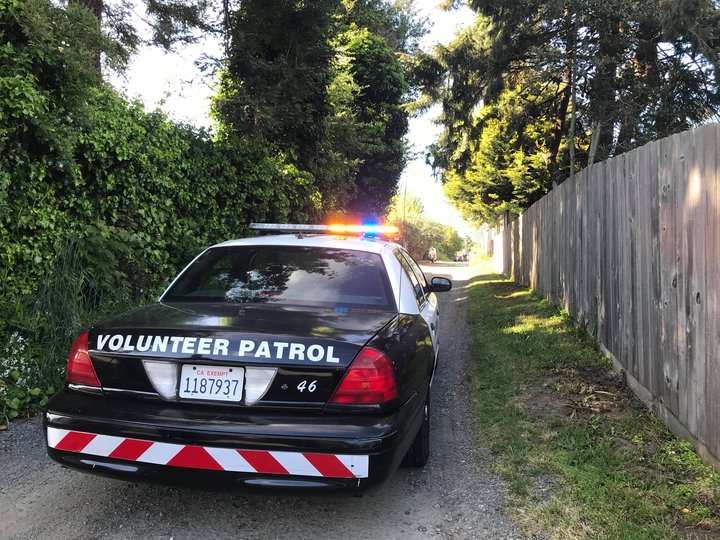 Eureka police and other emergency services are responding to H street, near the intersection of Hodgson, on report of a shooting.
Police and medical services were summoned to the scene just before 5 p.m., according to scanner traffic. The suspect in the shooting, they were told, was no longer on scene. Soon after medical personnel arrived, they reported that CPR was in progress.
Police have shut down an alley running parallel to G and H streets, between Hodgson and Manzanita. At least seven police units are at the scene, and detectives are interviewing people. No one is prepared to give a statement.
We'll update when we know more.