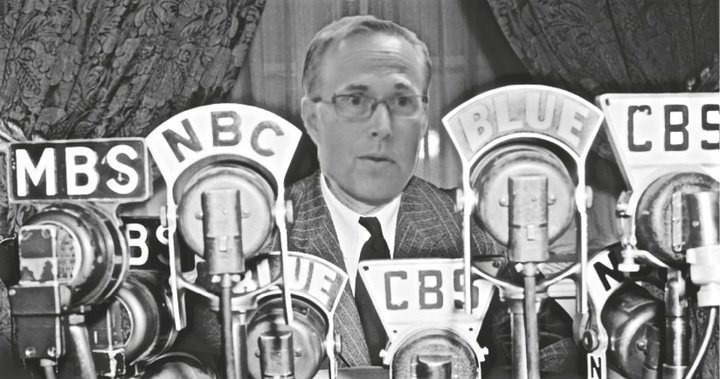 After a brief hiatus, Rep. Jared Huffman — Humboldt's Congressman — has returned to the airwaves of LoCO sister station KLGE-FM ("The Lounge") to talk to DJ Larry Trask about:
The Iran nuclear deal (RIP)
Rep. Devin Nunes and the House Intelligence Committee:
They exist entirely to try to get sneak peeks at stuff that the Department of Justice and the FBI may have, and then hand it over to the Trump team so that they can sort of help them in their legal defense. That is the only thing Devin Nunes does these days, and it's fairly disgraceful.
His new Freethought Caucus, and the purpose of caucuses generally
His visit to Jacoby Creek School, and his grilling by the students there
The near-term possibilities (slim) of removing marijuana from the federal list of Schedule I drugs:
In the near-term, the real problem is Jeff Sessions and some of the evangelicals who are still sort of stuck in the Jurassic period on this issue.
Listen below: