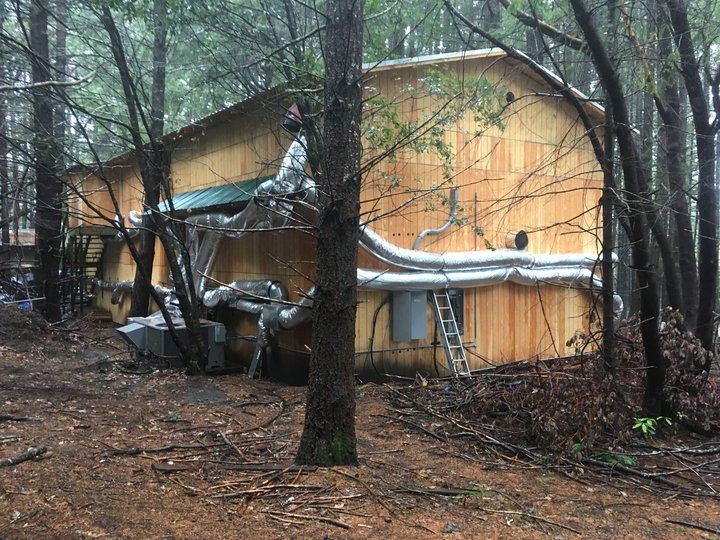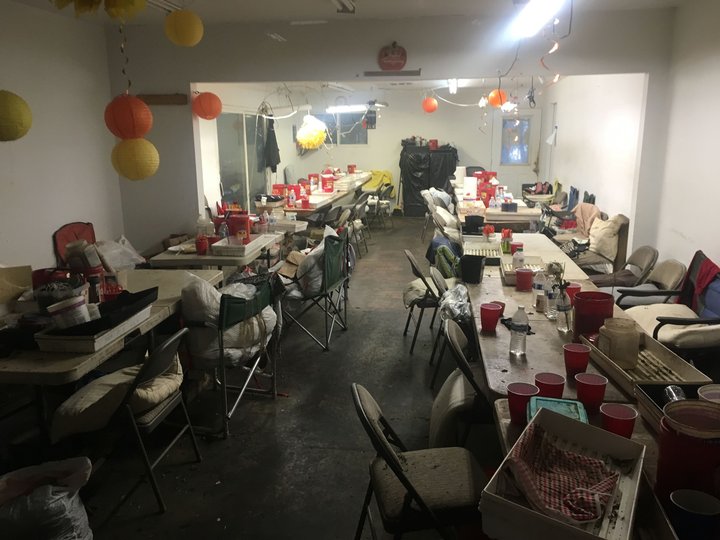 Press release from the Humboldt County Sheriff's Office:

On Nov. 27, 2018, deputies with the Humboldt County Sheriff's Office Drug Enforcement Unit (DEU) served four search warrants to investigate illegal cannabis cultivation on the 4100 block of Wilder Ridge Road, east of Honeydew. The California Department of Fish and Wildlife assisted in the service of the warrant.

The parcels investigated did not possess the required county permit and state license to cultivate cannabis commercially.

During the service of the warrants, deputies located a sophisticated cannabis cultivation operation, including processing buildings, living quarters and multiple light deprivation greenhouses that appeared to have been recently harvested. Deputies seized and destroyed approximately 16,000 pounds of processed cannabis. Deputies also located and seized one firearm and over $40,000 in cash. While on scene, deputies detained more than 30 people, most of whom provided deputies with Eastern European passports for identification purposes.

Multiple water diversion violations and stream bed alteration violations were observed on scene.

No arrests were made during the service of the warrant. The investigation will be forwarded to the Humboldt County District Attorney's Office for review.

Anyone with information about this case or related criminal activity is encouraged to call the Humboldt County Sheriff's Office at (707) 445-7251 or the Sheriff's Office Crime Tip line at (707) 268-2539.