When the Outpost first began investigating the latest proposal to build a brand-new railroad (actually, two railroads, in this case) between Humboldt Bay and the Central Valley, we pretty quickly started finding big, billowing red flags.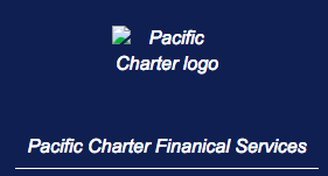 One of 'em was the website for Pacific Charter Financial Services, the Orange County firm hired to raise the estimated $10 buh-buh-buh-billion dollars allegedly needed to finance this scheme. The site, frankly, was a busted-ass disaster. Hell, the company's OWN NAME was misspelled on the homepage.

Here's what the homepage looked like up until a few days ago.
We took another look this week and saw it has changed! "Site Under Construction," the homepage read, and it had a much more professional appearance. (Powered by GoDaddy!)
Big improvement! Alas, it appears someone's still having trouble spelling words longer than eight letters: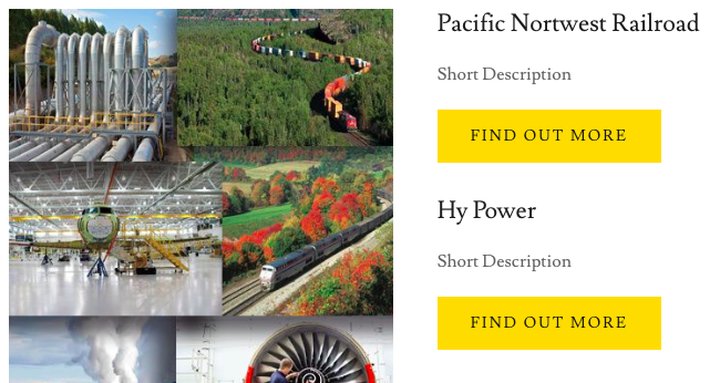 Hopefully such proofreading errors don't extend into the company's finanical financial endeavors.
###
PREVIOUSLY