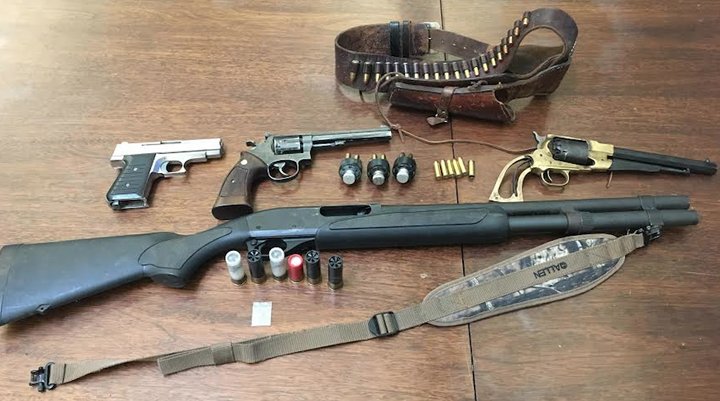 Humboldt County Drug Task Force

On October 14, 2018, at about 9:30 p.m. Humboldt County Drug Task Force Special Agents were conducting an investigation at a residence on the 600 block of Airport Road in Hoopa when they were confronted by an armed occupant of the residence.

The subject, 73-year-old Robert Gerald Mastel, fired one round in the direction of the special agents. The agents did not return fire and took Mastel into custody without further incident. Agents secured a search warrant for the Mastel's residence and seized several firearms.

Mastel was booked into the Humboldt County Correctional Facility on charges of assault with a deadly weapon. His bail is set at $50,000.

Anyone with information related to this investigation or other narcotics related crimes are encouraged to call the Humboldt County Drug Task Force at 707-444-8095 or the Humboldt County Sheriff's Office Tip Line at 707-268-2539.