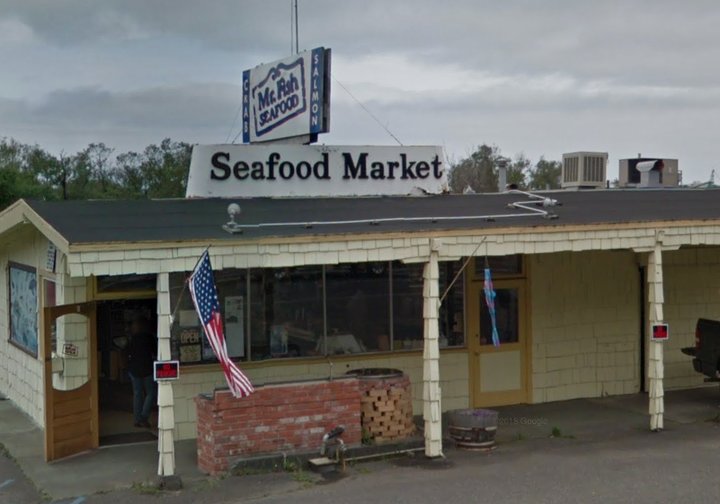 Mr. Fish, the Eureka seafood staple is closing in less than a week.
The North Coast Journal reports that longtime owner Mark McCulloch is retiring and officially closing shop on Oct. 26.
But there's still hope that the beloved seafood market could rise again. McCulloch is reportedly prepared to sell the business to interested buyers for $75,000.
###
[CORRECTION: The sale price is for the business only. Apologies for the error.]