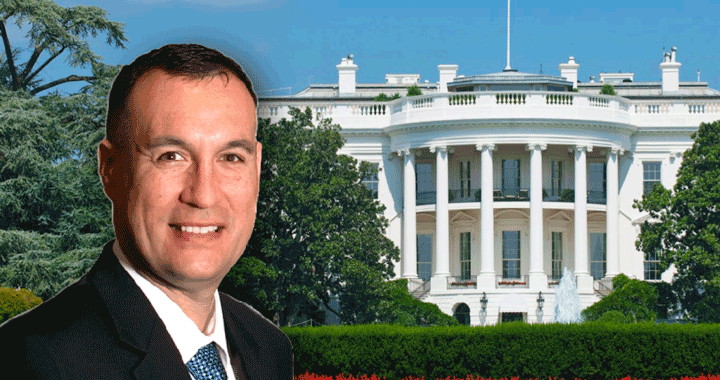 Humboldt County Supervisor Ryan Sundberg only has about two months left in office, but he's still representing the county in the nation's highest hall of power.

Today, Sundberg and Supervisor Virginia Bass — along with many of their counterparts from across California, Alaska and Hawaii — are in Washington D.C. for a very special get-together with representatives of the Trump Administration. They're calling it the "White House State Leadership Conference," and according to county public information officer Sean Quincey it was an invite-only confab cooked up by the administration and National Association of Counties.
The centerpiece of the event seems to be a what's-on-your-mind, getting-to-know-you mixer that took place at the White House today. Quincey says that the Humboldt County delegation had a number of items they hoped to bring up with the president's people — water and transportation issues and the opioid crisis, among other things.

Bass' trip was paid for by the California State Association of Counties, of which she will be the chairperson next year. Quincey said that Bass was representing both Humboldt County and the association at today's conference.
But Sundberg represented Humboldt County alone, and according to Quincey the county footed the bill — $682 for airfare and $283 a night for lodging, from Sunday night through Tuesday night.
Quincey says that Bass and Sundberg got to meet with Kellyanne Conway. As you can see below, they also got to witness an intimate address from the great man himself.