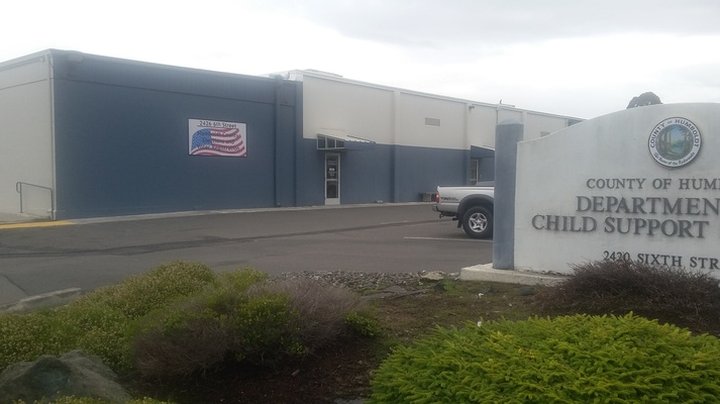 The election is less and two weeks away, and with some hot-button issues on the ballot there's been a push to get as many butts to the polling places as possible on Nov. 6. The North Coast People's Alliance is trying to ease the voting process for HSU students by offering a free voter shuttle from campus to the Elections Office on the big day.
"The North Coast People's Alliance is dedicated to trying to get more people involved in the voting process," NCPA chair Tamara McFarland told the Outpost.
With California's new voter registration rules coming into effect this year, voters who missed the Oct. 22 deadline can now conditionally register to vote all the way up to and on Election Day. However, this can't be done at just any polling place. For Humboldt County residents, conditional registration can only be completed at the County Elections Office in Eureka.
From the Humboldt County Elections Office website:
During the period of 14 days prior to Election Day through and including Election Day, an individual can visit the Humboldt County Office of Elections to conditionally register to vote and vote a subsequent conditional provisional ballot. Voters cannot vote conditionally at the polling place.
NCPA Vice Chair Carrie Peyton-Dahlberg told the Outpost she's worried that a lot of people who know about the conditional registration won't realize that they can't do it just anywhere. Also, with their busy schedules, it might be difficult for many students to make it to Eureka on Election Day.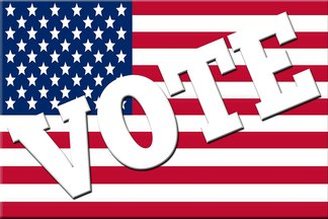 Peyton-Dahlberg and McFarland feel that some of the issues on this ballot are ones that not only affect HSU students, but ones that many of them are passionate about. These include Measure K, the countywide sanctuary ordinance and Measure M — which will decide the fate of the McKinley statue on the Arcata Plaza.
It makes sense that groups like NCPA would be trying to encourage college students to vote, since historically, younger people have voted at lower rates than older people. In 2016 the Census Bereau reported only about 46 percent of 18 to 29 year olds voted, compared to over 58 percent for 30-44 year olds and over 66 percent for 45-64 year olds.

With almost more than 8,000 students at HSU, more than half the population of Arcata, many of whom live in Arcata, their votes could greatly affect election outcomes, especially for Measure M which can only be voted on by Arcata residents.
"Students deserve a voice in Humboldt elections, and we want to make it as easy as possible for them to get to the polls and get back to campus, even if they missed earlier registration deadlines," McFarland said.
For students in need of a ride to the Elections Office on Nov. 6, the NCPA "voter van", which holds 11 people, will leave HSU's Library Circle on the hour from 10 a.m. to 7 p.m. The van will return from the Elections Office to campus at approximately 30 minutes after every hour.
Voters can also skip the crowd by going into the Humboldt County Office of Elections, 2426 Sixth Steet, Eureka, to register before election day. For those going in on election day, the NCPA recommends registering online beforehand to shorten wait times.