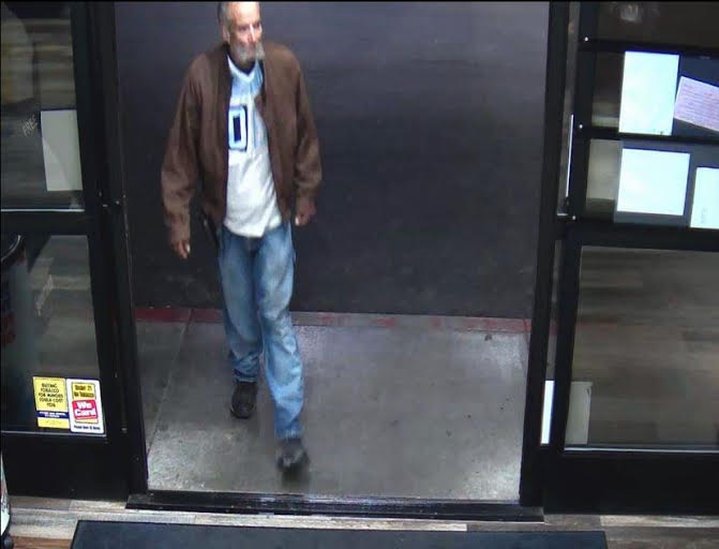 Humboldt County Sheriff's Office press release:
The Humboldt County Sheriff's Office requests the public's help to identify a grand theft suspect.

The male subject in the attached pictures is suspected of stealing a motorcycle helmet, valued at approximately $1,300, on Oct. 3, 2018 at the Bear River Casino Pump N Play between 3:10-3:15 a.m.

Anyone with information regarding the identity of this subject, or related case information, is encouraged to call the Sheriff's Office at (707) 445-7251 or the Sheriff's Office Crime Tip line at (707) 268-2539.