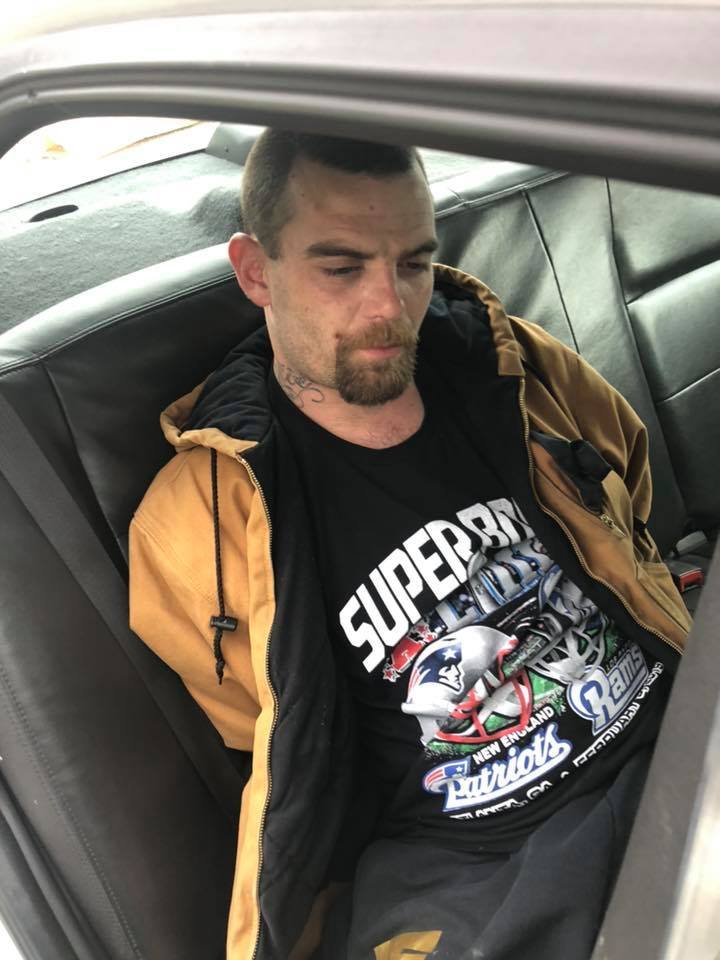 Fortuna Police Department:

Today, officers, met up with Bradley Remington (age 26 of Arcata, CA). Remington was driving a vehicle with expired registration. During the course of the investigation, officers discovered that Remington was up to more than just forgetting to pay [the] DMV.

Remington was found to be carrying a loaded semi-automatic pistol in his jacket, had 23.5 grams of methamphetamine, 1.5 grams of heroin, a taser and mushrooms (not the kind grandma put in her spaghetti sauce).

Remington was transported to the Humboldt County Jail and booked on the following charges:

23152(C) VC Drug addict driving Vehicle

11377(A) HS Possession control substance

11379(A) HS Transportation of a controlled substance

11350(A) HS Possession control substance

29800(a)(1) PC Possession of a firearm by an addict

25400(a)(2) PC Possession of concealed firearm

22610(b) PC Possession of a stun gun by an addict

Remington also had a warrant out of the state of Idaho.