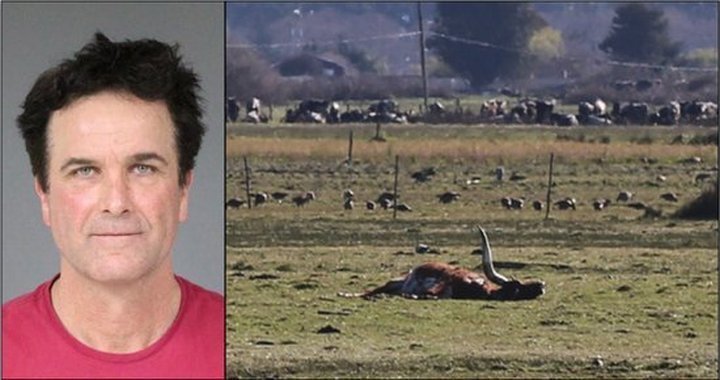 It's said that even God rested on the seventh day, but there will be no rest for Ray Christie's jury.

Jurors completed a sixth day of deliberations today without reaching a verdict, and will return tomorrow morning to begin their seventh day of trying to decide whether Christie is guilty or innocent of animal cruelty and dumping cow carcasses within 150 feet of state waters.
In this case the state waters were the Mad River, sloughs and channels leading to sloughs.
Jurors sent no note today asking for clarification on the law.
Is the definition of state waters the problem? Is the definition of reasonable doubt the problem? Is the jury deadlocked and doesn't want to say so? Many have speculated, but only the jury knows.
And so it continues.