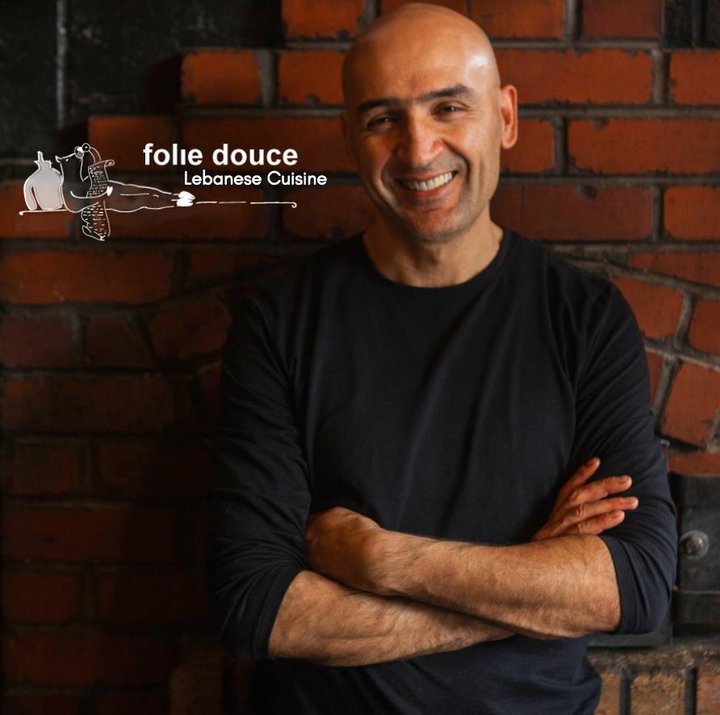 Folie Douce, Arcata's longtime staple for fine dining — and more recently, Lebanese food — abruptly went out of business yesterday.
The restaurant was taken over one year ago by current owner Reda Salhi, a French-Algerian chef and restaurateur who worked kitchens in France, Italy and South America before moving to Arcata.
Former Folie Douce owner Cris Hollen told the Outpost that the business was closed for a number of reasons that she can't disclose at this time, but said that she expects to take back control of the restaurant soon.
"I am not going to reopen," Hollen said. "I sold the restaurant for a reason."
Three local chefs are reportedly already interested in purchasing the business once it's legally transferred back to Hollen, but she said there are many issues to resolve before that can happen.
The Outpost made numerous attempts to contact Salhi today but has not heard back.