As the 2020 presidential primary election for the Democrats finally nears a decision point, the Outpost has decided to look into how much cash each candidate has received from Humboldt County. The Outpost looked at Federal Election Commission data from Jan. 1 through Sept. 30 of this year. All the donations analyzed by the Outpost are to presidential candidates only and are part of the public record.

According to the FEC, the law "requires public disclosure of certain campaign finance information" and contributions are defined broadly to mean "anything of value given for the purpose of influencing a federal election." Furthermore the FEC states, "contributions must be disclosed to the public."
It's illegal to make donations in someone else's name, and only American citizens and Green Card holders can donate directly to a federal candidate. Corporations and labor unions are banned from contributing directly to a candidate, but can donate to or form political action committees who then can donate to a candidate's campaign. (It's one big sausage-making-process and it is a bit over my head to explain the entirety of the campaign finance system, but check out this YouTube video if you want more info).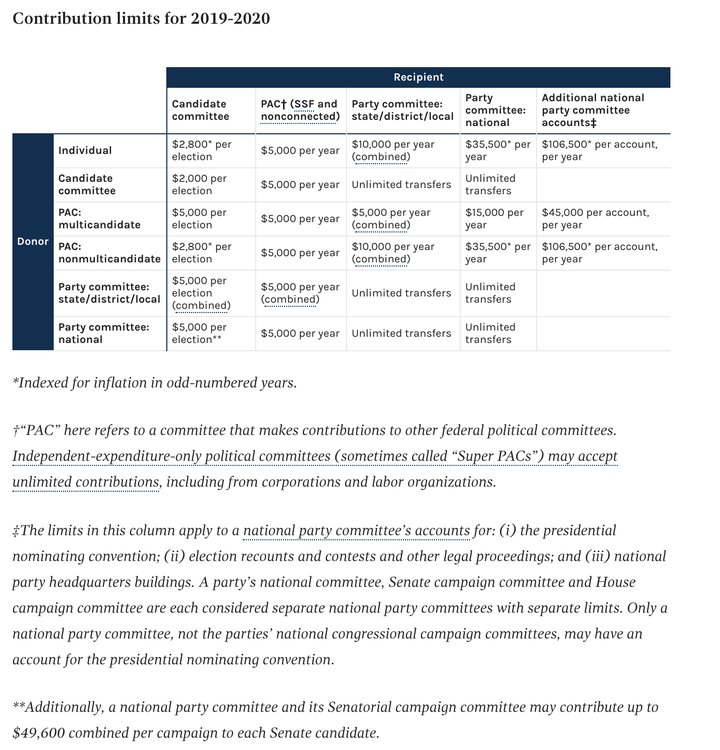 The maximum amount a person can donate to one candidate is capped at $2,800. However, any donations that exceed the limit doesn't necessarily mean that the donor has broken a law.

"When a committee receives an excessive contribution—one which exceeds the contributor's limit or the campaign's net debts outstanding for an election—the committee may remedy the violation by refunding the excessive amount or by seeking a re-designation or reattribution of it within 60 days," FEC states on their website.
So, who are Humboldt County's top donors?
After scouring through a lot of data cells and nearly wrecking our brains, the Outpost has identified the County's top five donors. Coming in at number one is Lee Piper who donated a total of $3,238.52 to Donald Trump's primary and general election campaigns.
Number two is Charles Sharpe. Sharpe donated $2,824.36 to Bernie Sanders's presidential run. Sharpe donated 28 times with an average donation of $100.87.
Number three is Charles Minton who pitched in $2,800 to Elizabeth Warren.
In fourth place with a total of $2,300 donated to Bernie Sanders is David Young.
And rounding out the top five is Mickey Herring who coughed up $2,200 for Elizabeth Warren's shot at the presidency.
So, how much did Humboldt County as a whole donate to candidates?
Humboldt County shelled out a total of 2,173 donations valued at $117,668.16 with an average donation of $54.18 so far this year. Eurekans donated the most money — $30,420.84 — followed by Arcatans, who coughed up $23,203.88, and McKinleyvillians, who donated $15,809.28.
So, who got the most cash from Humboldt?
This handy graphic above, made by the Outpost's Hank Sims, is a horserace of candidate donation dollars starting at the beginning of 2019. As you can see, President Trump leads the pack until Feb. 20 when Bernie Sanders takes the lead — one day after he announced his run for the presidency. Kamala Harris edges Elizabeth Warren out of the third place spot after the first Democratic primary debate, but falls behind in donations a week later. Warren gets a massive bump after the second debate on July 30 and overtakes Trump's donation amounts. Sanders and Trump go back and forth but Sanders eventually pulls ahead in donations here in Humboldt. Back in the 2016 primary election, Sanders received 70 percent of the vote, making it the highest margin of victory in the state that year.
How much did each candidate get?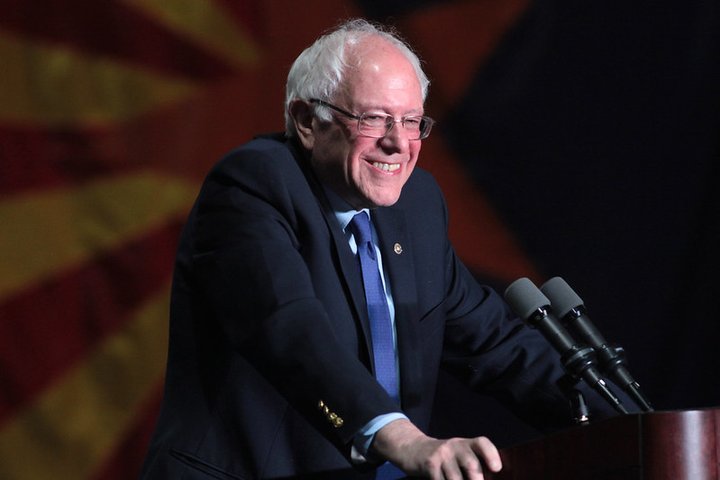 Senator Bernie Sanders received the most donations by far, and the largest amount of money. Sanders received 1,080 donations totaling $48,904.45, with an average donation of $45.28. The most common occupation listed for people who gave to Sanders is "Not Employed," with a total of 464 individual donations from such people.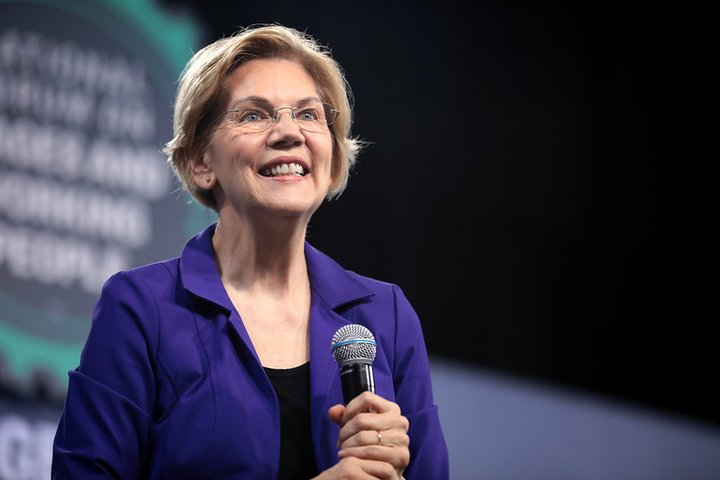 Senator Elizabeth Warren came in second, with 270 donations totaling $23,964.60 — an average donation of $88.76. The occupation that gave the most to Warren is also "Not Employed," with a total of 138 donations.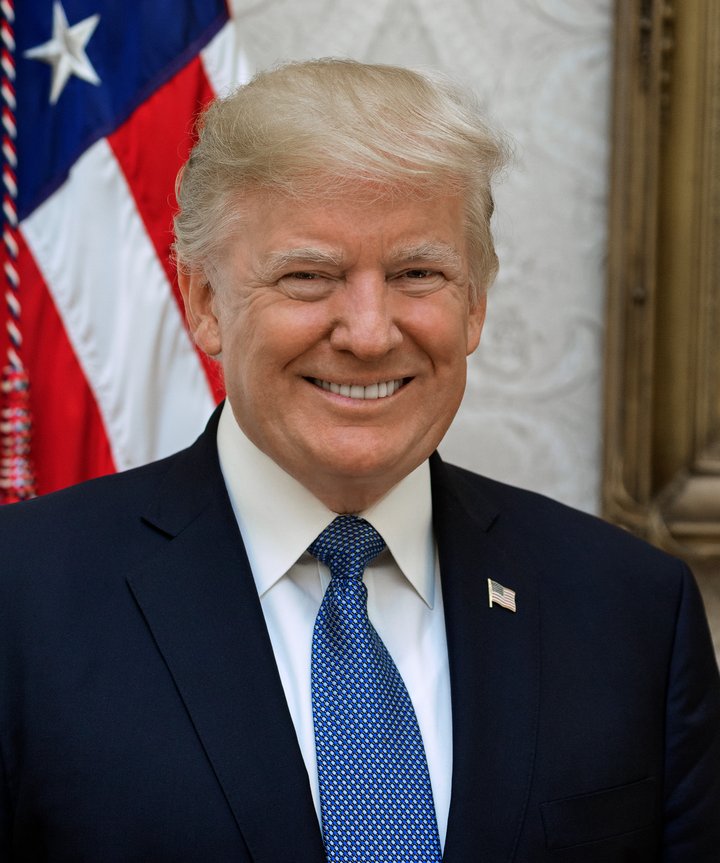 Although President Donald Trump received more individual donations than Warren, they totaled up to less. Trump received 374 donations totaling $19,956.02, with an average donation of $53.36. Trump's most common donor occupation is "Retired," with 203 individual donations.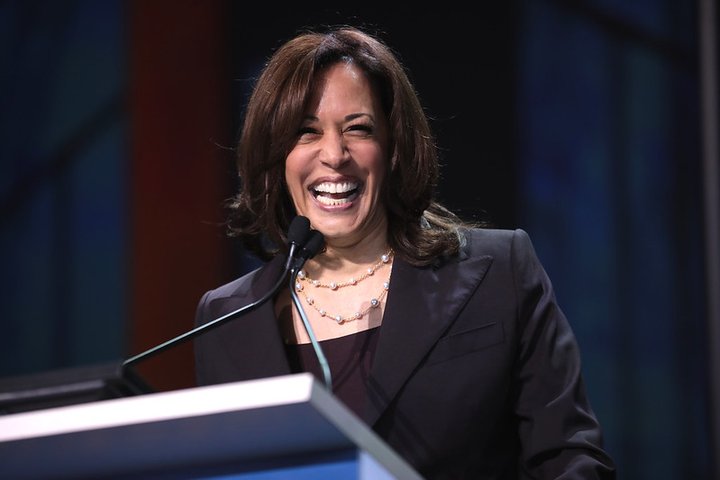 California's own, Senator Kamala Harris received 175 donations totaling $9,221.28 — an average of $52.69. The most common occupation for Harris's donations is also "Not Employed," with a total of 117 individual donations.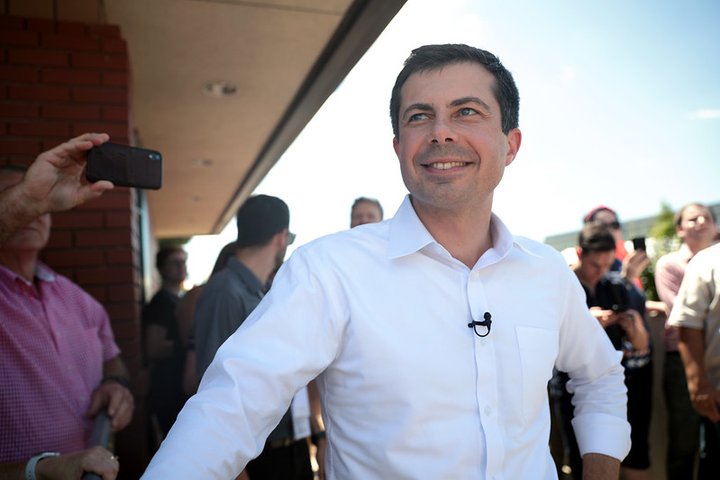 South Bend, Ind. Mayor Pete Buttigieg comes in fifth place with 114 donations totaling $6,074.13, with an average donation of $53.28. Buttigieg's most common donor occupation is also "Not Employed," with 57 individual donations.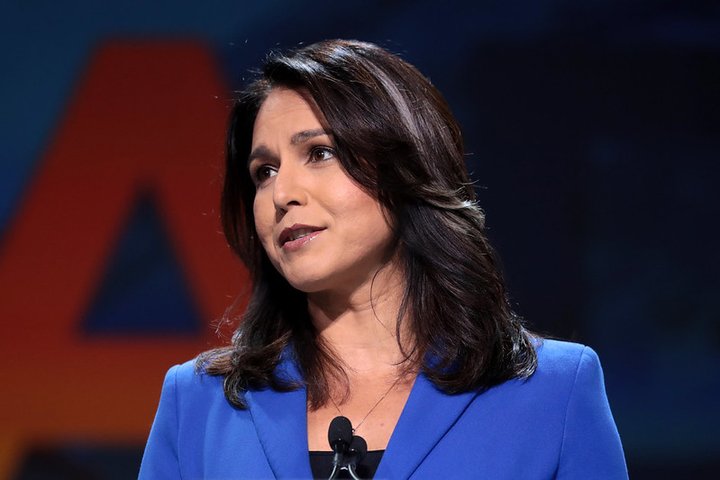 Congresswoman Tulsi Gabbard received 41 donations valued at $2,408 with an average donation of $58.73. Gabbard's most common donor occupation is a tie between "Not Employed" and "Construction," breaking the mold of the previous candidates.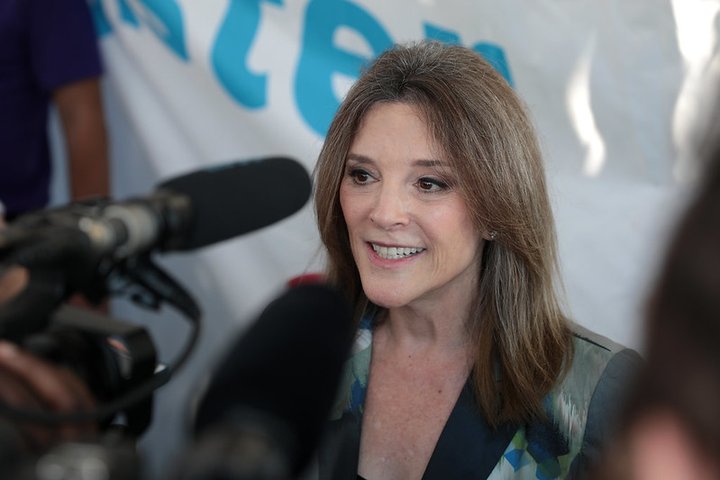 Marianne Williamson beat out some of the more prominent presidential contenders here in Humboldt, with 13 donations totaling $1,572 with and average of $120.02. Her most common donor occupation is "Business Manager" with nine donations.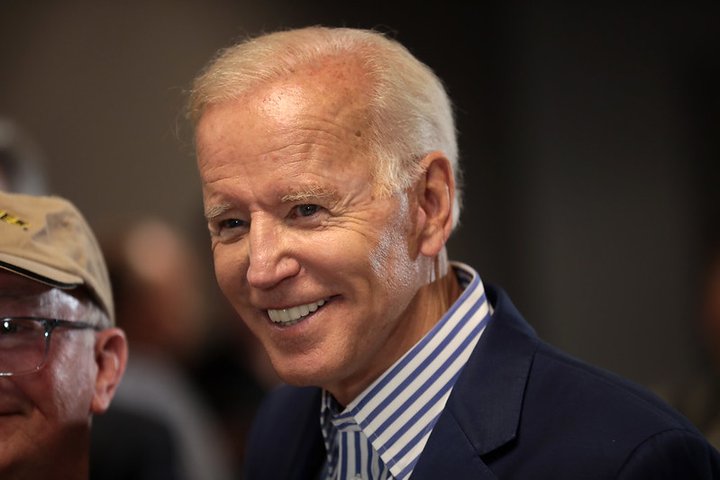 Former Vice President Joe Biden, the front runner according to some mainstream polls, got only 43 donations valued at $1,033. The average donation was $44.91 and most common occupation is "Home Visitor" with seven total donations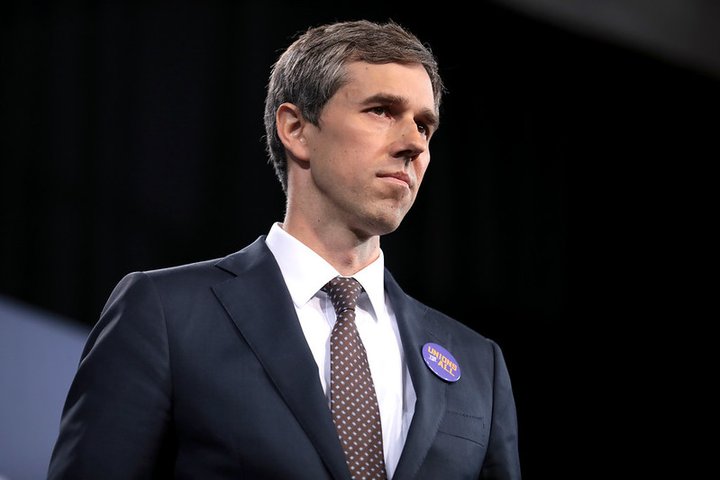 Former Congressman, and now former presidential contender, Beto O'Rourke got 21 donations totaling $1,015 — an average of $48.33. "Not Employed" is his most common donor occupation with 11 donations

Andrew Yang got 14 donations valued at $774.13; Senator Amy Klobuchar got seven donations totaling $450; Washington Gov. Jay Inslee got one donation valued at $250; Senator Cory Booker received 17 donations valued at $203.85; former Obama cabinet-member Julian Castro got 11 donations totaling $179; Green Party Candidate Dario Hunter got $100 from someone. Joe Walsh (not the rock star, unfortunately) is trying to unseat Trump for the Republican nomination, and received 8 bucks from a Humboldter.
###
Ryan Burns contributed to this story