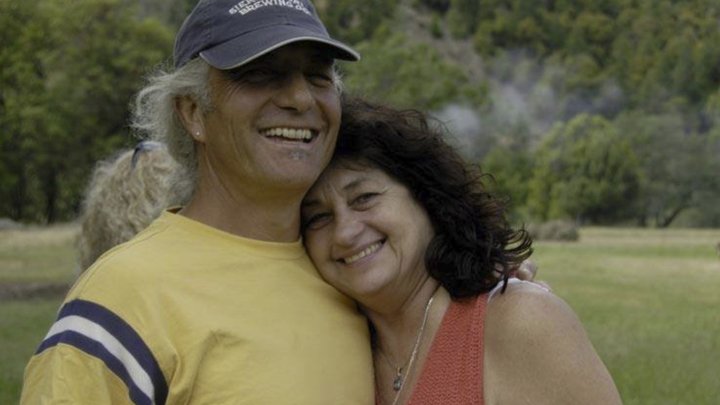 Carol Bruno, a major figure in Southern Humboldt for decades, has passed away after a battle with breast cancer. She was 72.

In 1984 Bruno was on the Mateel Community Center board of directors that helped organize the very first Reggae on the River which was initially conceived as a fundraiser for a new community center after the old one was burned down by an arsonist. A decade later she would found People Productions, which produced ROTR for years until internal conflicts led to a schism between organizers, leading to the creation of the alternative Reggae Rising festival in 2007.
Bruno was thrust into the public spotlight again during the trial of her son, Gary Lee Bullock, who was convicted for the 2014 murder of Eureka priest Eric Freed.
Friends of the family have set up a GoFundMe page to help with finances.
The Mateel Community Center released a statement upon hearing of Bruno's passing. Read it below:
The Mateel Community Center extends condolences to the many friends and family of Carol Bruno who sadly passed away after an extended illness. Her contributions to Reggae on the River and the many shows she brought to the Mateel Community Center and her work for the community as one of the original founders of the Mateel four decades ago are an important, and lasting legacy.

Carol's work and dedication to further our Reggae on the River festival and our community center is legendary.

We are grateful to Carol, we honor her spirit and we send our love and our thoughts to her partner, John Bruno and to her family.